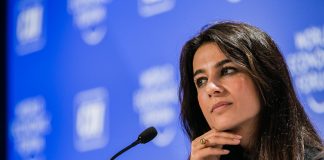 'We are absolutely committed to ensuring that the current brain drain, and the exodus that we're seeing in the country, doesn't mean that these people are lost. They are the best and brightest of the last 20 years, and they are the quintessential 9/11 generation.'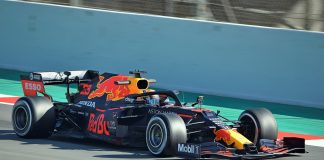 "The scholarship will cover the full cost of a student's tuition and some of the student's living expenses, as well as offer a student work experience opportunities with any of the ten Formula 1 teams, with a primary focus being on mechanical engineering."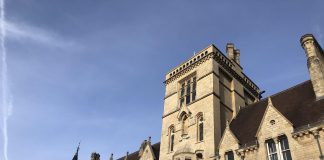 "It is now time for private school students, committed to building a better future for all young people, to use their privilege and voice to pressure these institutions." Fionn McFadden investigates potential solutions to Oxford's state-private school disparity.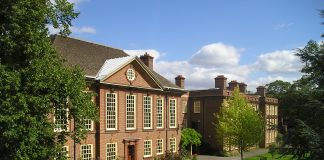 Somerville College has announced that it is launching a new refugee scholarship. The scholarship will offer a fully funded place to study at Somerville...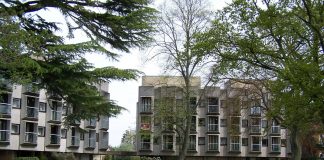 The scholarship is open to UK Muslim students facing financial hardship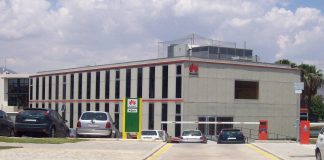 Oxford suspended Huawei donations shortly after China was criticised as 'autocratic' by Chancellor Patten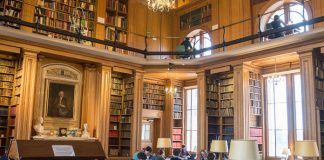 The company will also sponsor a new competition, the Lidl Undergraduate Prize in German Studies and a fund to support students on their year abroad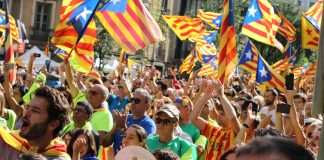 Thirty postgraduates from European universities have gathered at Balliol to address Europe's social issues.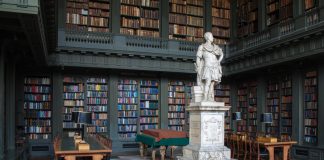 In the face of All Souls' continued defence of regressive customs, we should not commend the college for its complacency, writes Priya Vempali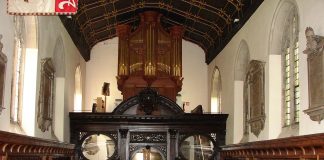 Oxfordshire schoolboy Louis Moss will play hymns for Jesus College chapel services from this Spring