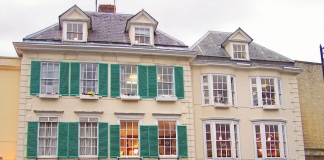 Blackwell's, the iconic family-owned bookstore, has been put up for sale for the first time in its 143-year history.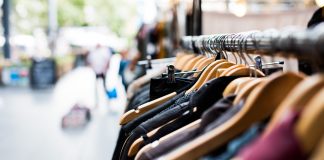 The second hand clothes sale will run between 11am and 3pm. Schools Plus is inviting students to make donations of clothes, in particular formal wear and clothing that is size 10 or larger.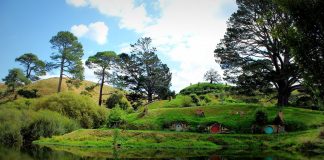 The former home of author J. R. R. Tolkien is on sale for more than £4m in North Oxford. 20 Northmoor Road is a...