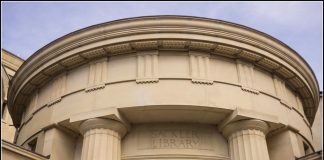 A motion to remove the Sackler Library name from the Bodleian Libraries building has been passed by the Student Union. The motion, heard in...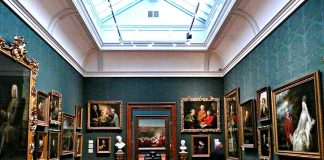 Object to the Sacklers all you like - their donations are essential to preserving our cultural heritage, and offer them little in return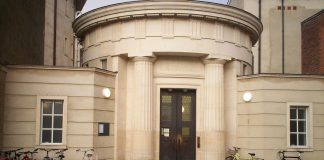 Accused of "deceptive practices", the Sackler family has been a donor since 1991.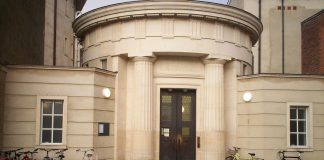 A recent court ling reveals that the Sackler family, a major source of donations to Oxford University and owners of Purdue Pharma LP, were...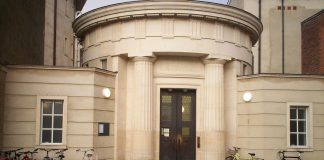 Oxford has received over £11 million in donations from the Sackler family and their trusts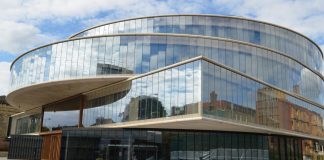 Oxford's continued acceptance of donations by the super rich like Blavatnik is rotten to the core.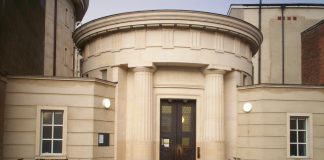 A £1 million donation from the Sacklers to the National Portrait Gallery has been held up in internal review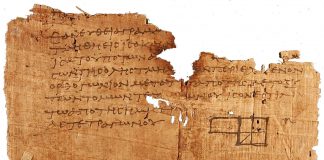 The original manuscript was found in the Sackler Library