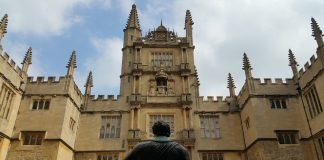 In a newsletter sent to students, the Pro-Vice-Chancellor for Education Chair of the Conference of Colleges confirmed the move, adding that teaching will be "enhanced by high-quality online resources" and possibly "online teaching".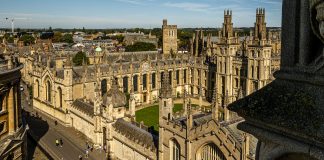 "Subjects have been sorted into two groups... In-person teaching for courses in group one will begin from Monday 18th January, and Monday 25th for group two."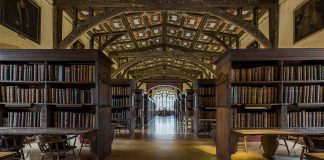 The Oxford University Centre for Teaching and Learning (CTL) has released detailed plans for remote teaching in the 2020/21 academic year. Cherwell has summarised what you...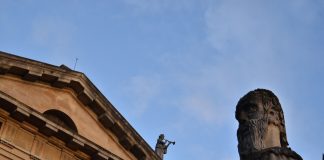 The University of Oxford has released its examination 'Safety Net Policy' this morning. This policy has been made for subjects where remote assessments are...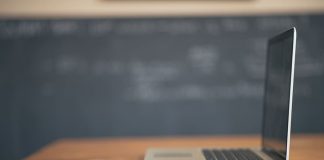 With the structure of Trinity Term and exams still up in the air, Guy Dabby-Joory offers the University some alternatives to remote teaching.