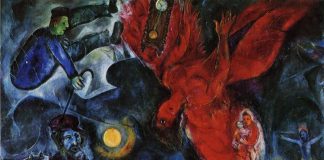 I sat in my A-level History lessons, staring at images of prisoners in Nazi extermination camps, alongside the same boys who had grown up in that school and probably participated in its "humorous" and "edgy" Nazi fetishism, trying to make it all fit together. I was very quiet, focusing. Still I couldn't.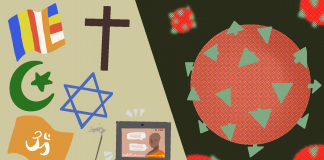 Pandemics are nothing new, but we now live in a technological age - a globalised world where people and information travel further and faster...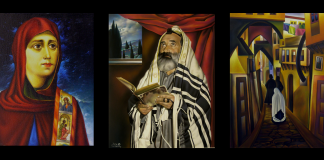 Angela Eichhorst writes about how we can learn from two religious communities, Greyfriars Franciscan Friary and the Buddha Vihara Temple, during the second lockdown.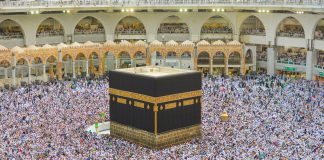 "The restricted Hajj has led to the devastation of many Muslims globally, as the chance to embark on the pilgrimage is hard to come by."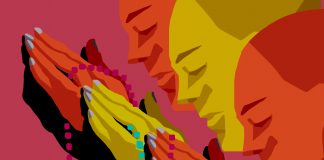 In popular media, cults are often the object of morbid curiosity, in the same category as serial killers, celebrity breakdowns, and the scandalous exploits of polygamous...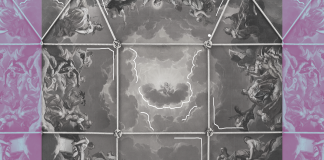 Marnie Ashbridge demystifies the rumours about life in a PPH and highlights the financial challenges that they are facing without the status of an Oxford college.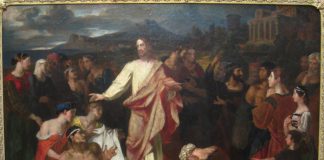 When David was King of Israel, his people is said to have been ravaged by a plague claiming the lives of hundreds every day....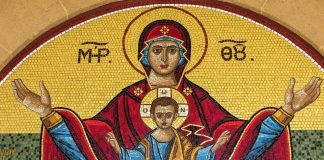 The highs and lows of growing up Catholic.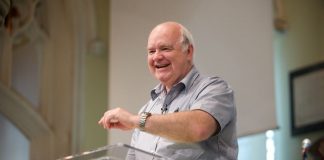 Prompted by Professor John Lennox's new book, Jack Sagar grapples with questions about science, God, and the faith that binds us all together.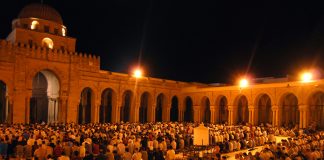 The most important month in the Muslim calendar explained