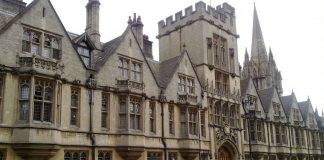 The College has sent out an email advising staff not to enter into personal relationships with any student for whom they have responsibility.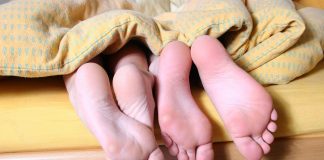 Is it possible to be Friends with Benefits and it not end in tears? Here's how to keep your heart safe.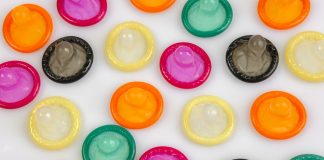 We've all been there. Fresh out a break-up, nothing to do on a Friday night, or simply just a bit bored. It's easy to...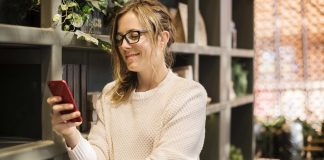 Does Tinder hinder human interactions? Does Bumble fumble with how we find a sexual partner? Anna Lewis and Samuel Juniper debate just this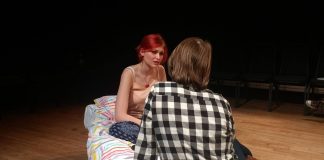 Sam Moore's play about the complexities of relationships finds resonance with audiences of all kinds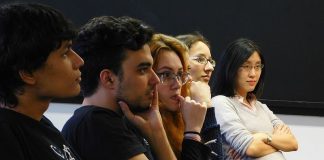 It is naïve to accept inappropriate relationships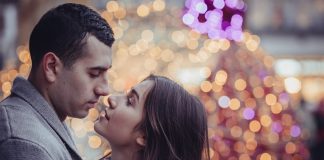 New research suggests students are only willing to spend £20 on a regular journey to visit a significant other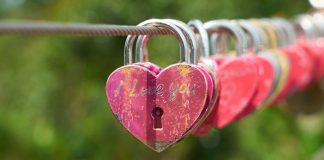 "Why would I want to forget?" You'll be in my memories forever.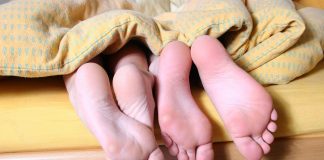 Ditch the stigma and do what you want,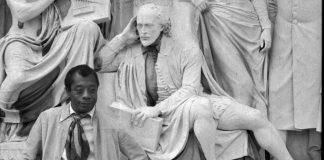 Fiction presenting sex as pornography is dishonest and ridiculous