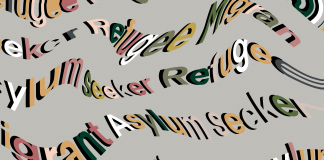 "Refugees are considered political problems; they are viewed as contentious, voter-dividing subjects"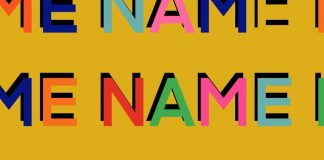 Elena Rotzokou discusses the culture wars surrounding the naming (and renaming) of buildings in Oxford and beyond, and examines the meanings that these names carry.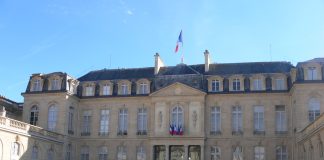 "Zemmour's political ideologies is one of division, intolerance and discrimination, and his mere candidacy is a testimony of France's fragile political landscape and its descent into populist demagogy."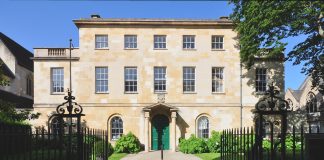 The fund, named after Max Mosley's son Alexander, who died of a heroin overdose aged 39, is controversial due to its alleged connections to the Mosley family's fascist past. Critics allege the fund is based upon the inheritance left by Max Mosley's father, Oswald Mosley, leader of the British Union of Fascists and later the far-right Union Movement.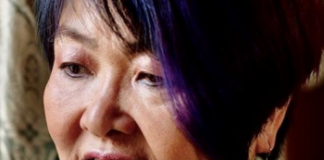 Responses to #RaceMeToo have ranged from shock at her experiences to solidarity from non-BAME people. But mostly, what followed was recognition.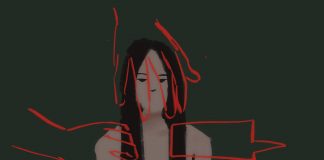 "Whether it be when going for a walk in the park or when doing the weekly supermarket shop, I felt a slight pang of fear whenever someone looked at me or approached me, scared of whatever prejudice my mere presence had ignited within them."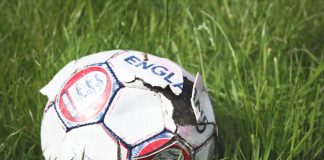 The national team celebrated diversity, embraced difference, and spoke up for those facing oppression. But this fails to map onto society at large. They showed what Englishness and our idea of the nation could be, but not what it is. The ideal of England offered throughout this tournament was just that: an ideal, far removed from reality.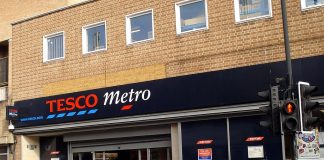 CW: Mentions of Racism. "As a Chinese student in the West, I have found myself constantly caught in between the entanglement of racialized identities and international political battles." Flair Donglai SHI reflects on prejudice in its different forms.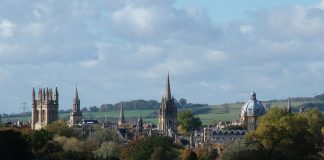 CW: Racism, mentions of violence "Throughout my time in Oxford, people have blindly made jokes about the food I eat, my various foreign mannerisms, and other misplaced snubs at the expense of the Asian community. Maybe they thought I'd find them 50% funny. Maybe they didn't care to realise they were not."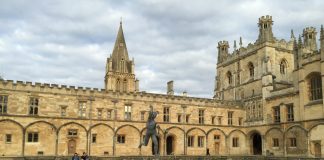 "A thorough internal investigation has since taken place, resulting in a disciplinary process which is ongoing."