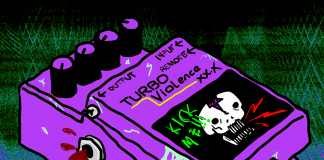 Imagine, then, that we are surrounded by an endless field of noise- every person, whether they can 'hear' or not, is moving through this field of non-musical sound, the raw chaos of natural existence, and that although this chaos may not offer itself as pleasurable, it is necessary, and, for that matter, does not care what people think about it, with the moment of experiencing noise music itself being exposed to a natal image of transcendent noise.
Being a huge fan of Idles for the past few years, I was dumfounded by the criticism that they have faced since the release of...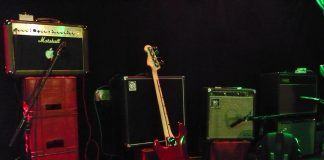 A chat with up and coming band JOHN about Punk, brutalism, and their new album: Out Here on the Fringes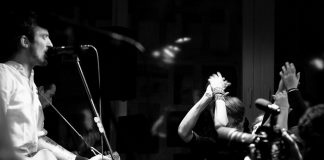 A discussion of the new historical concept album from Frank Turner, "No Man's Land".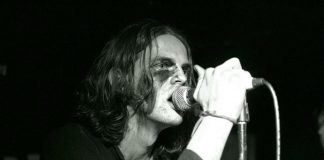 Cellar was made for sweaty, narcotic nights like this.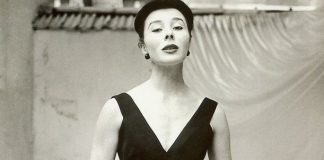 Anoushka Kavanagh explores the subversive tradition of black clothing in history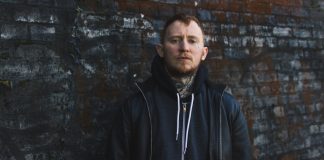 Somehow we have got to a point where modern rock music feels as if it is becoming ever more sanitised and anodyne. The idea...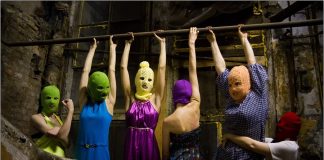 Richard Birch examines all of the punk controversy afresh