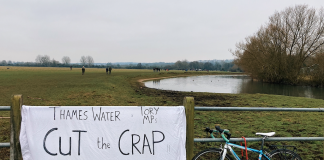 On Sunday, January 23rd, approximately 350 people gathered in Port Meadow to protest Thames Water's dumping of sewage into local rivers and waterways.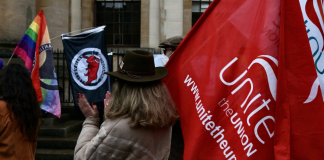 The Oxford SU organised a protest against the proposed Nationality and Borders Bill this past Sunday.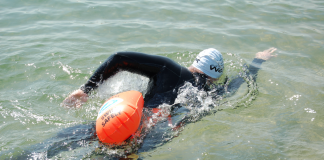 A group of outdoor swimmers called Brrrr! Have complained about an unknown sewage release in advance of their Christmas Day swim.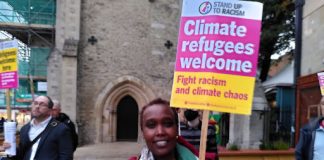 The Organisation Oxford Stand Up to Racism had announced the protest.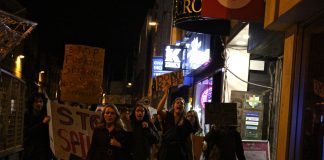 "The protest began with a series of speeches on the steps of the Bodleian, followed by a march through the city. The march passed by the popular nightclubs ATIK and Bridge, although both were shut."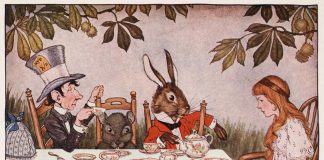 The Alice in Wonderland theme has been chosen to represent the 'madness' of not taking action. Each character draws attention to a different issue. Alice herself will symbolise the children whose futures are endangered by the climate crisis.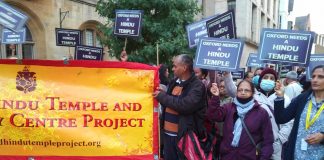 "Hindus from across Oxfordshire took to the streets on Monday evening, calling on the Council to help establish the county's first Hindu Temple."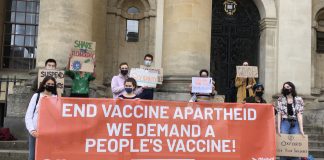 The demonstration was part of a "global day of action" organised by the People's Vaccine Alliance, a "coalition of organisations and activists" who are calling for pharmaceutical companies to share information about how to produce COVID-19 vaccines with laboratories around the world.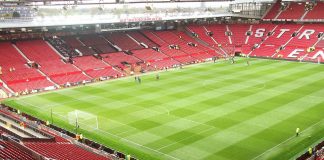 Old Trafford, the Theatre of Dreams, has seen many iconic moments of footballing history. And yet, fans flooding onto the perfectly manicured pitch in...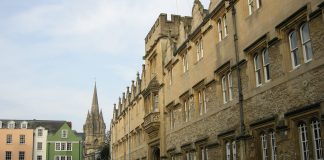 The Oxford Pedestrians Association (OXPA) has recently carried out a protest on Oxford's Oriel Square to highlight the lack of operational bollards in the...