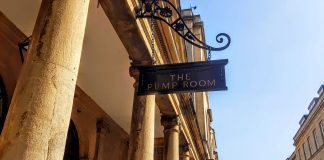 "In Being Mr Wickham, Lukis and Curzon have had relatively free reign to develop the titular character, given that Austen doesn't reveal much about Wickham's past other than his involvement with Darcy." Beth Proctor discusses the latest left-field adaptation of Jane Austen's classic.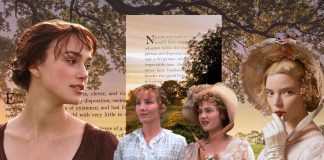 In light of a recent Cherwell article, I decided it was time to give Austen's female leads the credit they deserve. I love Darcy...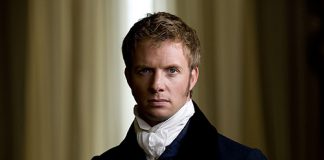 Welcome to my definitive ranking of Austen's romantic heroes and, as an auxiliary ranking that I was not actually asked to add, my favourite...