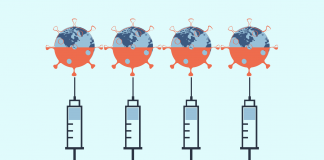 "The vaccine and the coronavirus, inextricably interlinked, have become channels through which national political interests can be realised, a new, shiny tool in the arsenal and war-chests of governments to wield power and gain political capital."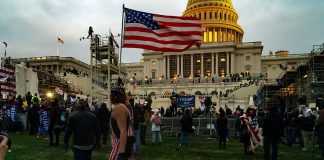 Much like the 1920s and 30s, we live in a period of great change when all previously-held cultural norms and precedents seem to be shifting under our feet. All the King's Men speaks to this time of turmoil, questioning how the individual responds to that, whether they challenge it or become corrupted by it.'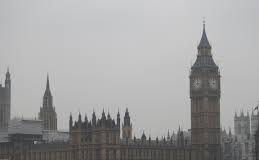 "What if Cummings was right? What if Westminster really is an anachronism- enough to warrant such nutty behaviour and the entrance of such a nutty man? What if it is as hostile to diverse thinkers as he makes it out?"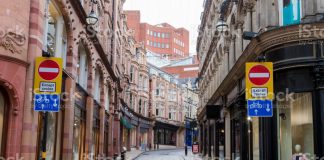 "In COVID-19 policy and beyond, the government continues to view the North as expendable, both politically and economically, putting lives and communities at stake."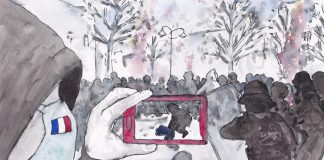 At the end of November, returning to the UK on my way back from the first part of my year abroad, I passed through...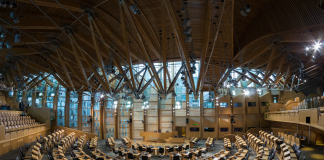 Unionism can only work if all nations are satisfied: a real regard for the Scottish people must be made. Such regard that is formed by compassion and a distribution of wealth, power and opportunity would ensure that this positive situation is not only made but sustained.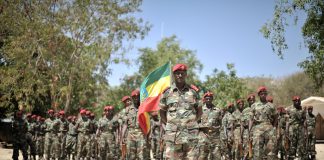 "While it is essential to understand the way Ethiopia's ethnofederal structure has influenced the current crisis, and will continue to do so, it's perhaps not particularly useful to assign the system blame. It is the product of a long history of other tried and failed systems."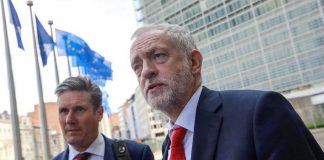 TW: antisemitism Shame. That is the only worthy reaction of every Labour member and supporter to the Equality and Human Rights Commission's recent findings. The...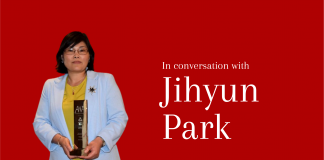 CW: Mention of torture and abuse Within the past few months, rumours claiming the death of North Korean dictator, Kim Jong-Un, have circled our news...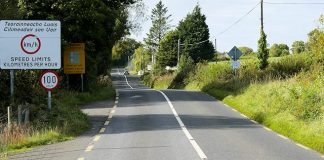 "If this Bill goes through, if the Conservative party hurtles headlong into a no-deal Brexit, Lyra McKee will lose her status as the last victim of the Troubles."