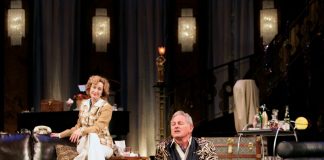 Present Laughter, a 1942 play by Noël Coward, recounts the days leading up to the departure of Gary Essendine, an actor, for his tour in Africa....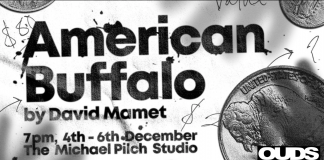 Frazer Martin reviews 'American Buffalo' at the Pilch.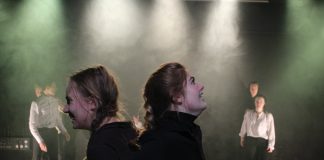 Francesca German feels the power of Arthur Miller's classic 'The Crucible' at the Pilch.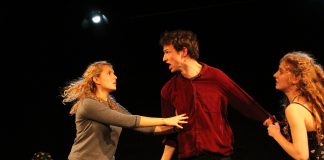 This powerful family drama packs an punch at the Pilch.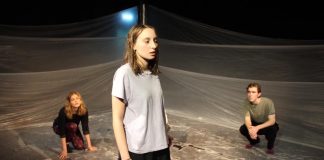 GOYA's Crave stays true to the chaotic and disturbing nature of Kane's work.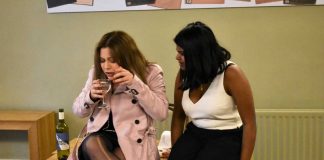 A preview of Coningsby Productions' play at the Pilch this week.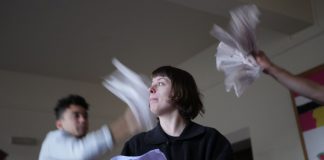 Alastair Curtis' new play explores how individuals forge connections with others in our modern, digitalised world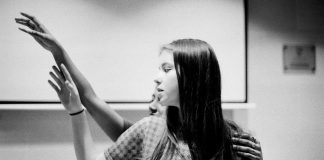 Katie Knight is impressed by Klaxon Productions' production which incorporates new forms of media.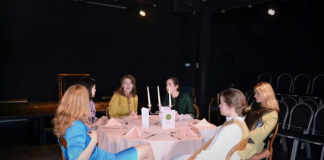 "Adam Radford-Diaper's adaptation is slick and well-acted, often wonderfully absurd and funny, but ultimately leaves me feeling slightly cold."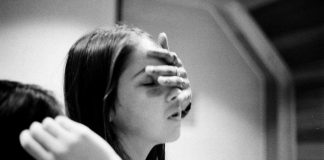 Cesca Echlin previews Caryl Churchill's 2006 play, which she finds entices the human out of the political