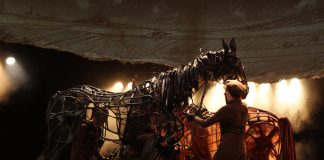 The effect of light is upon the unconscious, unacknowledged unless you are thinking about it, but it's influencing you all the same.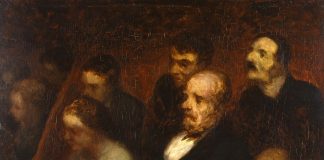 It's January 2020 and a new controversy has arrived to add to the Britain's collection. Popular discussion of the Duke and Duchess of Sussex's exit from...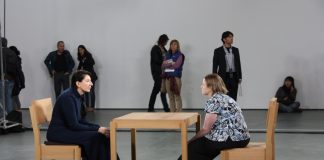 Marina Abramovic's art reminds us how vulnerable we are to exposure.