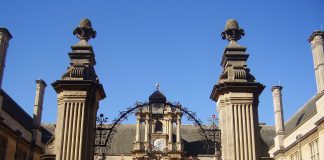 University of Oxford investigated 27 cases of suspected cheating in the academic year 2020/21, Cherwell can reveal. Of the 27 suspected cases, only one case was upheld.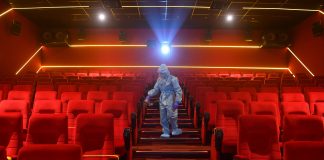 Is the cinematic experience in danger of decline?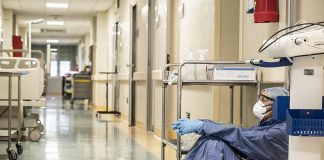 "If the pandemic has taught us anything, it's demonstrated who we instinctively turn to for support through our darkest moments. Across this hugely challenging and sad time, we've relied on nurses to keep us, and our loved ones, safe."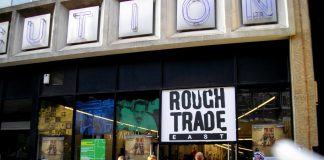 "The sanitiser that coated my hands before entering Vintage and Vinyl was sticky. I was conscious of every fingerprint I might leave– a world away from thumbing through endless stacks of records in a pre-COVID world." Shreya Banerjee discusses her lockdown love affair with the LP.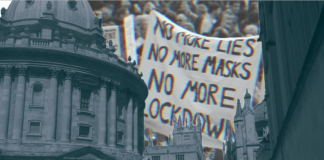 "He agreed to talk to us, but only after insisting that we remove our face masks ("unless you're undercover police")."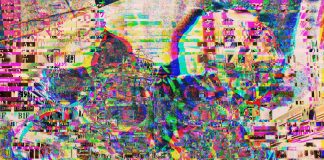 my experience of dating during 'Doomsday' has been pretty much just as embarrassing, agonising, uncomfortable and fun as it was before the pandemic.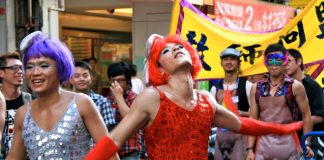 "By acknowledging that the future will eventually be the day we wake up to and the problems we encounter, we can make a greater conscious effort to make that future-present a better one."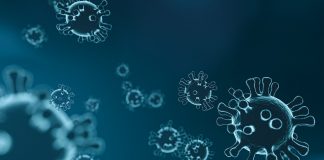 In a study led by researchers from the South African University of Witwatersrand and the University of Oxford, the Oxford AstraZeneca vaccine has been found to have "minimal protection" against mild to moderate cases of the South African Covid-19 variant.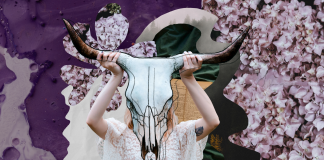 "At a time when the world seems more uncertain than ever, young people in particular are turning to witchcraft in order to find a sense of stability."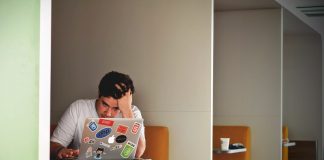 Average life satisfaction, measured out of 10, has fallen by 9% to 4.8 compared to 5.3 in November. Self-reported anxiety levels remained unchanged for students, but at 5.2 out of 10 students report a statistically significantly higher level of anxiety than the general population