Tags
Oxfordshire county council
Tag: oxfordshire county council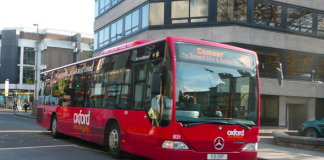 Funding support for local bus services in Oxford faces a "cliff edge" that could lead to further services being axed and a "slow economic recovery" from the pandemic, the city council has warned the government.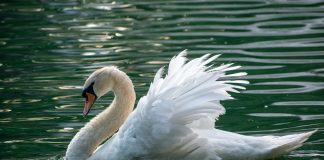 It has been confirmed this week that an Oxford swan had bird flu. A member of Swan Support, a charity helping sick and injured swans in the Thames Valley area, confirmed that the case was related to a swan at Iffley Lock.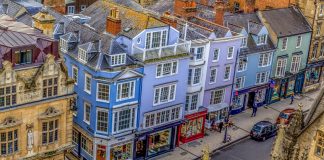 The rise in cases in Oxfordshire is largely concentrated amongst younger age groups and the unvaccinated. With many of the cases being amongst younger, less vulnerable, individuals, one in three new cases are asymptomatic – allowing the virus to spread undetected.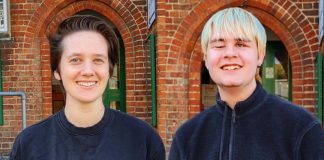 "The interesting thing about the current political landscape is that there is so much unharnessed power and potential of local government to transform our communities and start building an alternative society; one which is much more democratic, socially just, and environmentally just."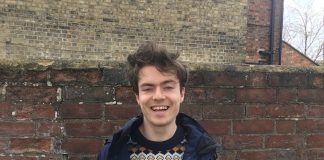 "Sasha Mills speaks to Michael O'Connor, a student at Balliol studying for a master's in philosophy, who is running in this year's County Council Elections for the University Parks Ward and is also a member of the last standing Oxford team in this year's University Challenge."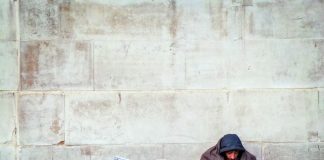 In view of the ongoing pandemic, rough sleepers in SWEP accommodation are now offered their own room for the night, while in previous years they would sleep in shared spaces.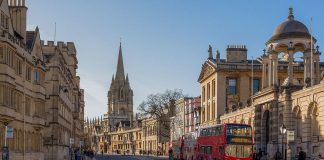 Oxford City Council is enforcing local patrols and inspections to ensure residents adhere to social distancing rules. A spike in cases has led to...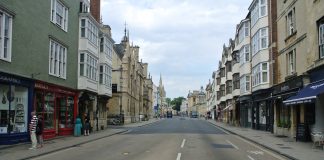 Oxford could face local lockdown measures after a surge in coronavirus cases. Oxfordshire County Council said "measures that would slam the brakes on Oxford's...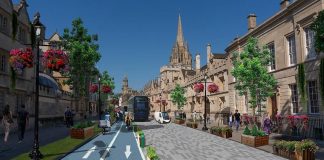 Oxford is set to implement two temporary bus gates, restricting cars from entering certain parts of the city centre. Backed by both Oxford City Council...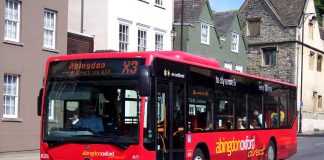 A collective bid for funding by Oxfordshire County Council, Oxford City Council, the Oxford Bus Company, Arriva and Stagecoach to the Department of Transport,...