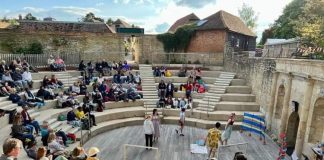 May McEvoy reviews Somerville College Drama Society and Sunday Productions' Twelfth Night.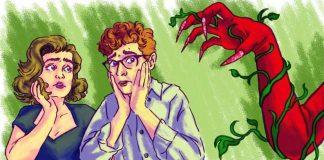 Everybody better beware: Little Shop of Horrors has arrived in Oxford. The wacky musical tells the story of a meek florist, Seymour Krelborn, who finds...
Let's imagine it's night-time, you've settled in for an early one after a long old day, and you decide to innocently scroll through the...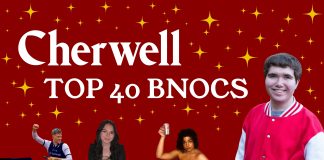 Cherwell News presents the Top 40 BNOCs of Oxford.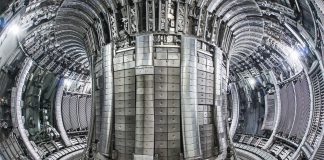 The Oxford community is the home of two startups, First Light Fusion and Tokamak Energy, developing pathways to commercially viable fusion energy.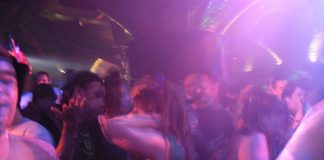 CW: Sexual assault. Women want to be able to look and feel good when going on a night out and not be sexually assaulted. Fun...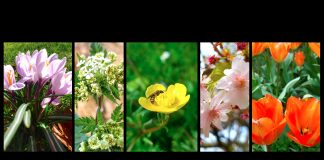 With the start of a new term, I'd be amazed if you hadn't yet heard the words 'May Day' mentioned or even been asked...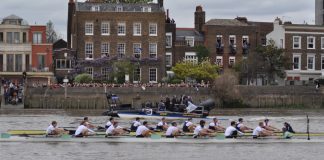 Undoubtedly British Rowing's initiatives are a step in the right direction, but like many journeys towards inclusivity, it cannot be done alone.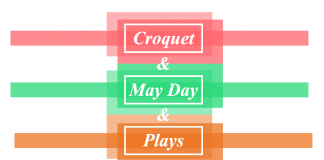 Season Two of Bridgerton has given me a newfound desire to grab life by the mallet, so this term I have decided to sign up for Croquet Cuppers.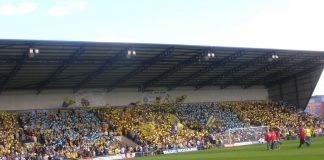 Can the men push for a play-off place and extend their season all the way to Wembley?  Can the women's side achieve a historic promotion?