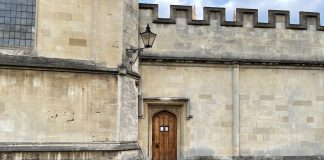 "Out-of-date relics of elitism like All Souls hold a responsibility to do more than the bare minimum. But since pandemic rules paved the way for justifiable closing down, one cannot help but feel it is convenient for the College to keep these legacies hidden behind locked doors."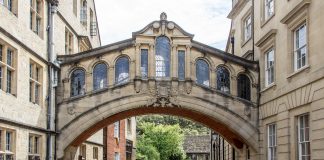 "Working a job during university, it's easy to become dissociated from both: always slightly excluded from the freedoms of non-working students, but never able to fully relate to the lives of coworkers."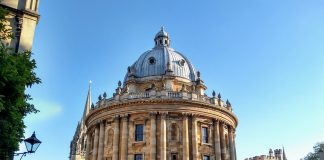 I hope that the teachers and other academic staff of this university will see this article as an olive branch. We can work together. We can share solidarity for the betterment of all. We can unite the disparate popular classes of the university for the common good.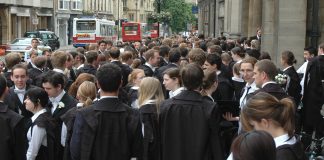 Zara Arif explores whether Oxford students should continue to wear sub-fusc following a year of online exams.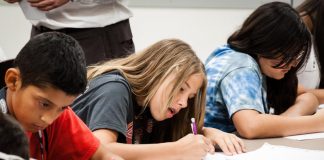 Completed by the United Nations Development Program and the Oxford Poverty and Human Development Initiative (OPHI), the study found that one in six of the world's poor live in households where no woman or girl has completed six years of education but at least one man or boy has.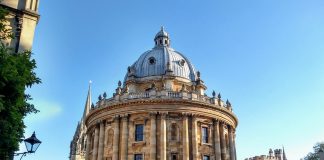 "Initially it seems shockingly large how one single institution can contribute so much in one year. I could never imagine this amount of money, so much so that I had to double check the number of zeros you add on to a billion. It's nine."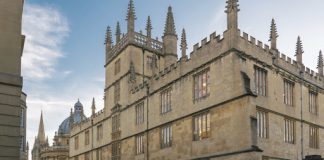 "Six early-career academics from Oxford University have been awarded £100,000 each in prize money from the Leverhulme Trust after being named amongst the recipients of the 2021 Philip Leverhulme Prizes."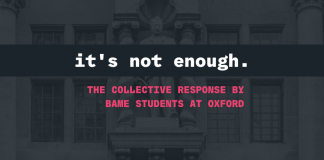 "The only way we can enact real change is by holding the University to account and by pushing them to do better, because right now, it's not enough."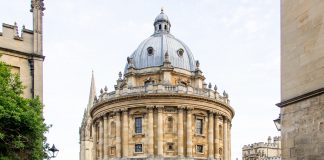 "The same consideration has been given to arrangements for the 2021 process, and it has been agreed that it is in everyone's interests for all interviews to be online again this year."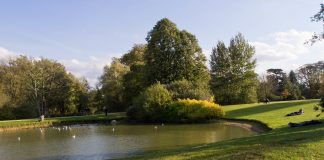 "The marquee has capacity for 30 students, in line with government guidance. It will be open-sided and accessible, with toilets nearby. Student event organisers may bring their own food and drink or pay to have it provided by the University catering company."