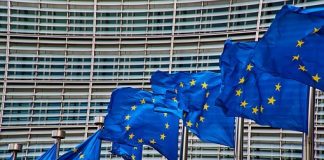 The results of the poll come amidst EU freedom of movement restrictions due to the Covid-19 pandemic and as a result of Brexit. The UK left the EU on the 1st January 2021 and also signed the Immigration Act on the 11th November 2020, ending freedom of movement for EU citizens within the UK from the 31st December 2020.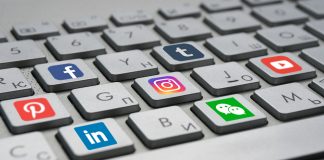 Facebook and Twitter revealed that they removed more than 317,000 accounts and pages from their platforms in a 22-month period, but they are up against an industry that has become "professionalised, with private firms offering disinformation-for-hire services," says Dr Samantha Bradshaw, a researcher at the Oxford Internet Institute (OII).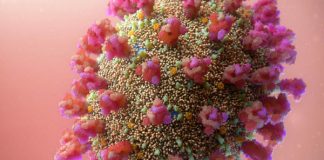 Before the March 2020 lockdown, high travel volumes and lax restrictions on international travel led to the circulation of more than 1,000 identifiable UK transmission lineages which had persisted into the summer of the same year.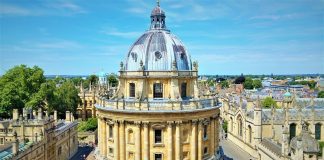 "For finalists, the University will instead be introducing a rescaling policy across courses, comparing cohort achievement to marks in pre-pandemic years and scaling where necessary."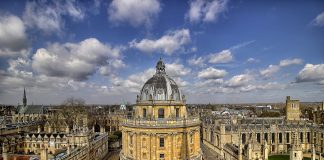 "The University has confirmed 45 cases of Covid-19 amongst staff and students from Early Alert Service tests for the 9th-15th January, with a positivity rate of 20.3%."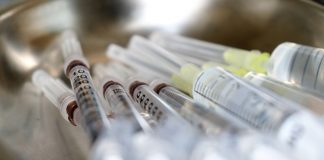 The Oxford vaccine will be rolled out in the UK from Monday, 4 January.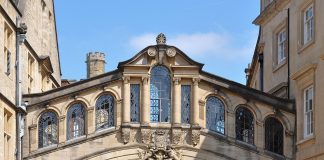 Oxford's academics are the most cited researchers in the UK and the second most cited in all of Europe, a report by Clarivate suggests. ...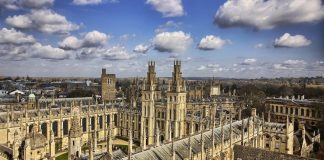 Oxford University's testing service has confirmed 126 cases of COVID-19 among students and staff for the week 7th-13th November, with a positivity rate of...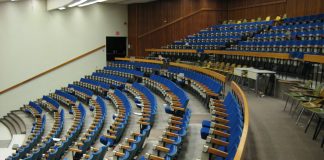 The University of Oxford will stay open despite the introduction of a national lockdown from Thursday. As an educational institution, Oxford will continue to offer some in-person...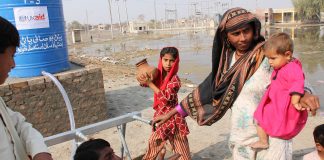 The Foreign, Commonwealth & Development Office (FCDO) has provided new funding to the University of Oxford's REACH programme, which seeks to improve water security...