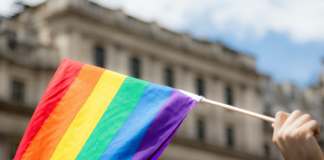 Oxford University's first professorship in LGBTQ+ History will be created at Mansfield College following an endowment of £4.9m.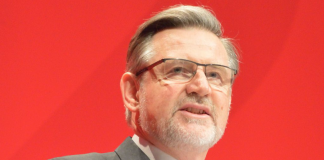 The release of the Oxford University Labour Club term card has revealed the inclusion of Barry Gardiner, an MP with close connections to Chinese spy Christine Ching Kui Lee.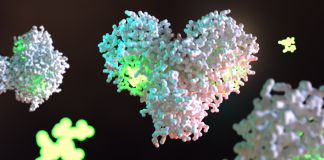 Despite progress with vaccinations, the highly contagious Omicron variant has caused cases to surge. Along with other UK approved drugs such as Merck's Molnupiravir, Pfizer's oral treatment, Paxlovid, could be a useful tool for doctors to treat patients.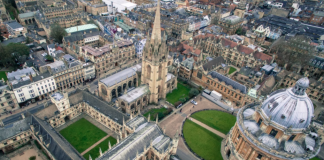 The University has announced that for the 2022 incoming class of students more than 69% of offers to UK applicants were made to students educated in the state sector.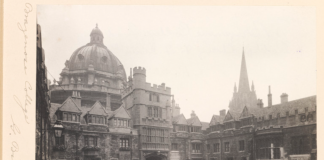 The construction of additional undergraduate accommodation in Brasenose College's Frewin Annexe has yielded a wealth of archaeological finds, some of which are helping to improve our understanding of the former St Mary's College.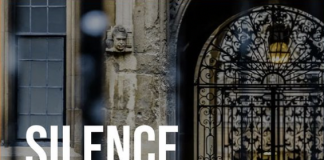 Led by (ex-)Oxford undergraduates and current graduate students across six faculties and sixteen colleges, the new collective aims to both be a space to support survivors and a movement that prevents further sexual violence.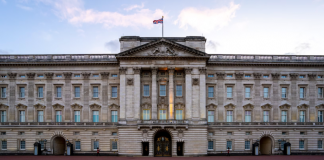 Seven members of Oxford University have been recognised by the New Years' Honours List 2022. The List recognises extraordinary contributions to fields ranging from health to education and aims to praise those who have had a significant positive impact on their community and the wider nation.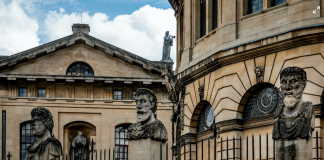 Oxford University received at least £70,000 from trans-national mining company Rio Tinto since 2013, Oxford Climate Justice Campaign have revealed.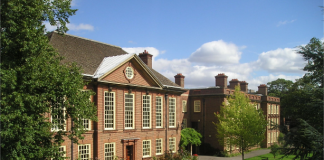 Patricia Kingori, a research fellow at Somerville College, has become one of the youngest women to be awarded a full professorship in Oxford's 925-year history, and she is the youngest ever Black professor at Oxford or Cambridge.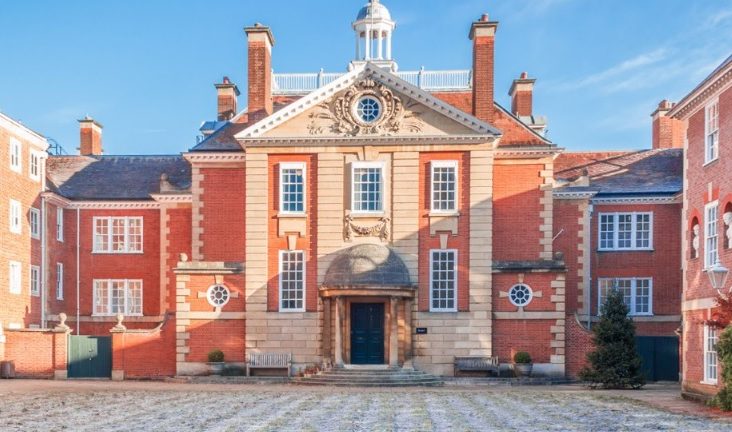 Harvard Professor Stephen Blythe has been announced as the new Principal of Lady Margaret Hall, starting in Michaelmas Term 2022.