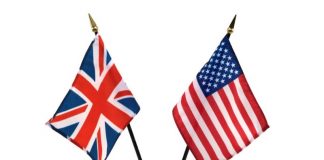 A recent study has shown British universities are nearly as dependent on alumni donations as their American counterparts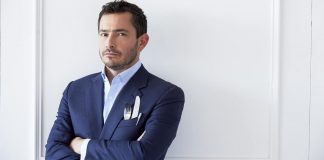 Television presenter, food critic and writer Giles Coren has criticised an Oxford graduate suing his former college for his second-class degree. Brasenose College alumnus Faiz...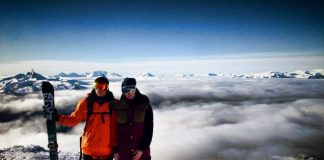 Natalia Bus feels the weight of D.I.D's long-awaited second album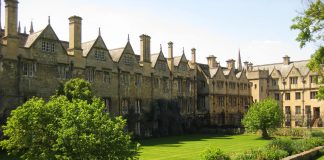 Merton College has topped a revised version of the Norrington Table, pushing Oriel into second place. Oxford University adjusted the table according to the...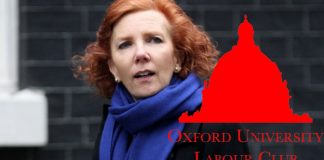 The report answers the concerns initially raised by the resignation of co-Chair Alex Chalmers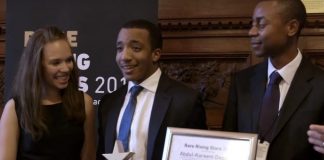 Recruitment agency Rare has named the Cameroonian postgrad the country's best black student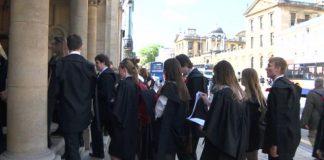 Rivka Shaw argues Oxford must introduce bold measures if it is to solve its access problems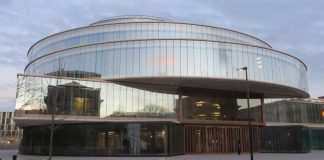 A new study says large building projects don't improve education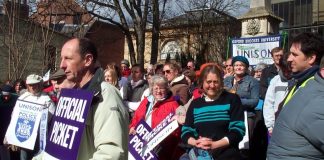 Staff at Oxford University and Oxford Brookes went on strike over the last couple of days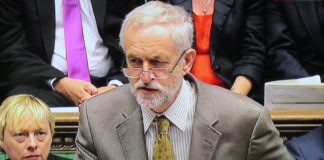 Students support Jeremy Corbyn's petition against the government increase in tuition fees