Tags
Oxford university hospitals
Tag: oxford university hospitals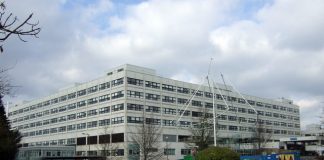 Data from NHS England suggests that since the start of national lockdown on the 5th of January, hospital admissions to the Oxford University Hospitals...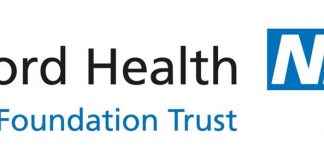 Councillors cite 'lack of respect' from health chiefs following no confidence vote.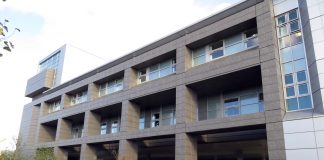 Demonstrators marched in protest against cuts and privatisation, as well as calling for pay increase to end the staffing crisis.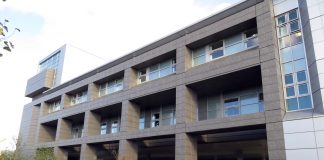 Oxford University Hospitals will now work with private medical company InHealth to provide PET-CT scans, following threats of legal action by NHS England.