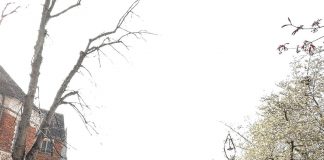 "The Oxford Union's popular beer garden will be open for the last time this Saturday, Cherwell can reveal. The garden was opened at the start of Week 0, and hosted a range of events, including a jazz night, poetry night, and Thursday night £2.50 cocktails."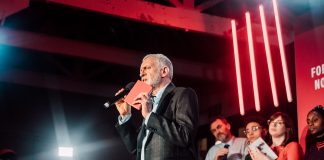 "Jeremy Corbyn, Jackie Weaver, and Jed Mercurio will be amongst the line-up of this term's speakers at The Oxford Union, alongside other speakers including designer Diane Von Furstenberg, former Liberal Democrat leader Sir Vince Cable, and Alayo Akinkugbe, founder of @ABlackHistoryOfArt."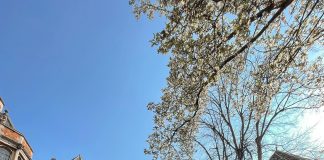 "The Beer Garden will play host to social events from pub quizzes to a drag night, and the Union aims to collaborate with societies such as the African and Caribbean Society (ACS) and causes like Pink Week."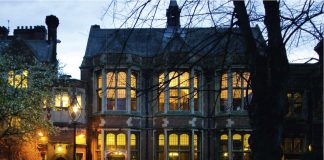 Chengkai Xie has been elected president of the Oxford Union for Michaelmas 2021, winning 520 first preferences or 72.6% of the vote. Xie was...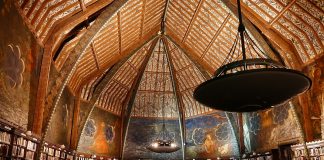 "This comes as a direct overturn of the decision in Trinity 2017 where it was voted for the Standing Committee to be expanded from 5 members to 7."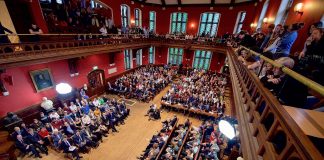 Once motions have been submitted to the Returning Officer, they are displayed on the Union noticeboard. The date and time at which the articles had been posted is also displayed, since 150 verified signatures need to be collected for the motion to proceed to a debate.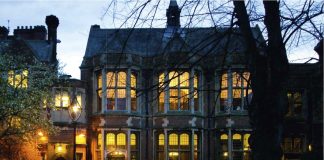 "My resignation means nothing. It means nothing at all. This term, the election will roll back around and the same committee members who knew of the illegal gathering or were in attendance themselves, will ask for your votes. I was out of the running a good while ago, but in spite of the scandals, I stayed on as a matter of pride and out of a belief I could do better work from within. I was wrong, and I refuse to be part of it anymore. Eventually you have to put your own happiness first."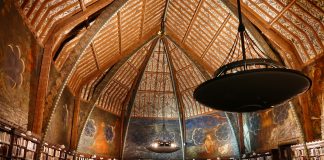 LGBTQ+ Campaign says "her positions are unequivocally transphobic" and "the point in inviting her is for the Union to excite controversy" .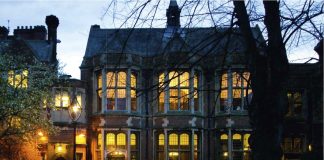 Psychologist Steven Pinker, Extinction Rebellion co-founder Roger Hallam, actress Elizabeth McGovern, and YouTube workout star Joe Wicks are among the speakers for the Oxford...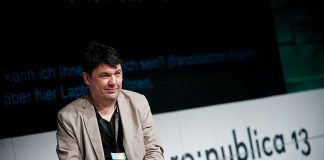 "These events are an inevitable result of the Union's commitment to causing controversy rather than encouraging debate. The society has acted with poor judgement both in inviting Mr Linehan and in choosing to revoke that invitation, thereby opening themselves to the same accusations of 'cancel culture' they had originally sought to discuss."