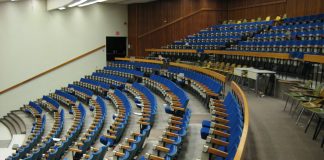 The University of Oxford will stay open despite the introduction of a national lockdown from Thursday. As an educational institution, Oxford will continue to offer some in-person...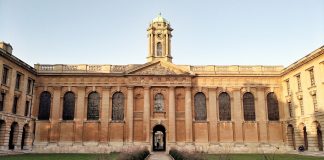 The University and College Union (UCU) has criticised Oxford University's reopening procedures, saying they are withholding health and safety risk assessments. The University refutes...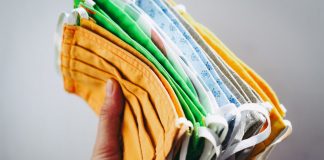 Oxford University and College Union (Oxford UCU) has launched a drive for volunteers to produce face coverings for University staff, in collaboration with Oxford...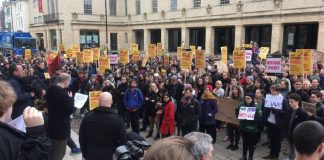 Abby Ridsill-Smith explores the new and continuing priorities of the UCU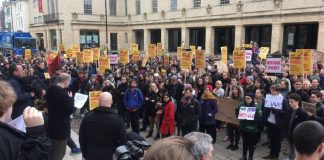 Trade union laws mandating 50% voter turnout have frustrated the UCU's move to strike action, despite a majority of balloted members voting to strike