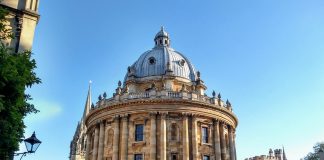 "Initially it seems shockingly large how one single institution can contribute so much in one year. I could never imagine this amount of money, so much so that I had to double check the number of zeros you add on to a billion. It's nine."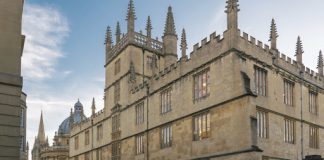 "Six early-career academics from Oxford University have been awarded £100,000 each in prize money from the Leverhulme Trust after being named amongst the recipients of the 2021 Philip Leverhulme Prizes."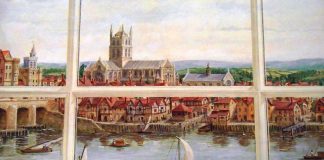 The report – which surveyed 316 teachers from a variety of different English schools – states that "the most important reasons cited for making changes to the curriculum were a sense of social justice, to better represent the nature of history and the stimulus of recent events."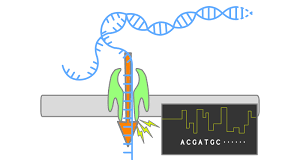 This method could enable DNA sequencing to become cheaper and more rapid by eliminating the need for multiple reagents and expensive equipment.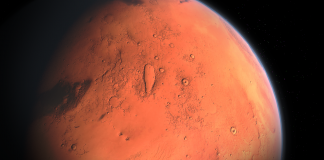 "Physicists at the University of Oxford are hoping to 'hear' the NASA Perseverance Rover when it lands on Mars in February."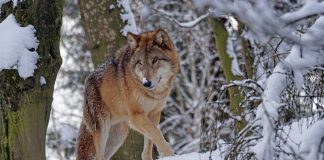 "Professor Larson said "We can get DNA from dire wolves and we now know how closely they are related to modern canids so if cloning becomes a thing, maybe we can resurrect dire wolves."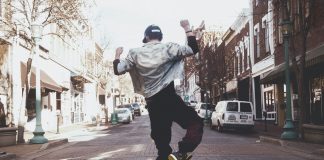 The classes will form part of a study on the effects of exercise on wellbeing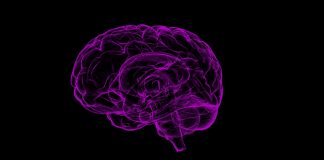 "Dementia devastates lives, and with the number of people with dementia set to rise to 1 million by 2025 and more families affected than ever before, reducing our risk has never been more important"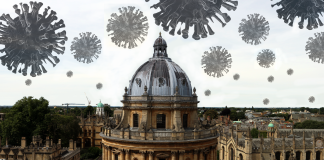 Clinical trials for the COVID-19 vaccine were resumed following the death of a participant; the vaccine's genetic programming was validated by the University of...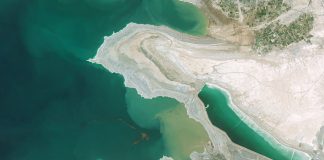 Two Oxford archaeologists have contributed to the declassification of satellite images of Israel and the Occupied Palestinian Territories, with "huge implications" for visual access...