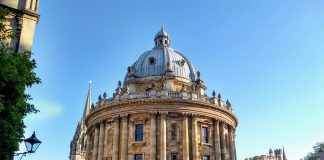 A Cherwell investigation has found that at least ten Oxford colleges were still not paying the real Living Wage of £9.30 per hour to all of their permanent employees and casual workers as of 16th December 2020.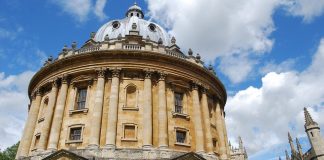 The Oxford Living Wage Campaign, a student organization for worker justice at the University of Oxford as well as its colleges, has released an...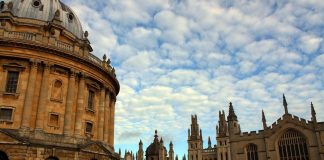 The University today announced that they have committed to paying the Oxford Living Wage, which will see a pay rise for nearly 2,000 employees,...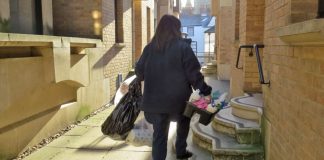 We have a duty to pressure our colleges to pay all employees the Oxford Living Wage.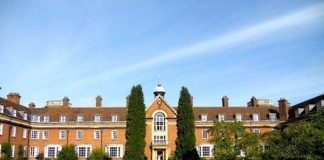 St Hugh's currently pays its scouts £9 per hour, which is less than the Oxford Living Wage.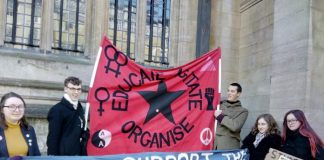 The Oxford Living Wage is set at 95% of the London Living Wage to reflect the high costs of living in Oxford