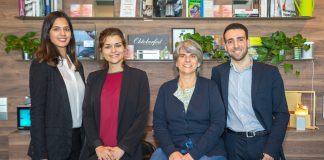 "We are delighted and honoured to be selected as a winner from such truly outstanding and inspiring women-led deeptech companies from all over the globe. "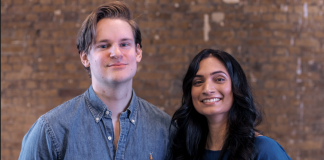 The Oxford Foundry has awarded funding and expert assistance to four entrepreneurial businesses as part of its OXFO COVID-19 Rapid Solutions Builder programme. In the...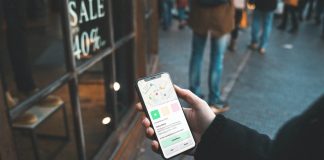 An Oxford doctoral student has co-designed an app to help users practise social distancing by locating crowded areas in their neighbourhood, which can then...