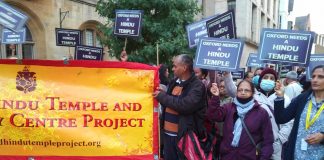 "Hindus from across Oxfordshire took to the streets on Monday evening, calling on the Council to help establish the county's first Hindu Temple."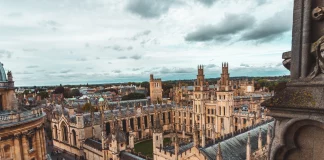 "Oxford is looking forward to having students back and feeling that life is returning to normal."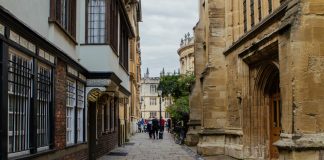 Although people are not banned from leaving Oxford, authorities are asking people to act with care when travelling into and out of the city.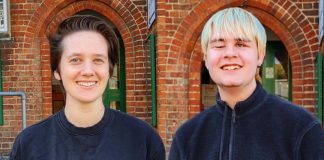 "The interesting thing about the current political landscape is that there is so much unharnessed power and potential of local government to transform our communities and start building an alternative society; one which is much more democratic, socially just, and environmentally just."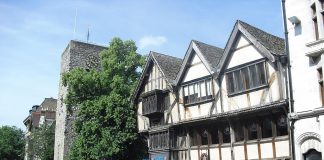 "Oxford City Council is planning multiple initiatives to pedestrianise streets in Oxford."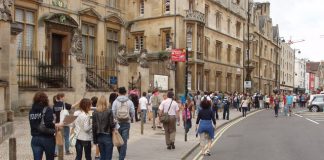 All of the money together will fund Oxfordshire's official tourism promotion organisation and sort out long-term logistical problems with coaches in the city centre.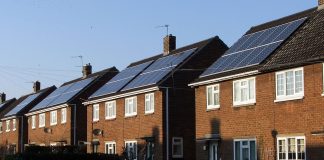 Oxford City Council is set to spend over £50 million in order to retrofit council homes, it has been announced. The scheme is going ahead...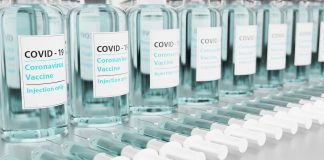 "The government has stated that everyone living in the UK will be able to access the vaccine, however failure to provide the right documentation as well as fear of accessing healthcare services are preventing people from receiving the vaccine."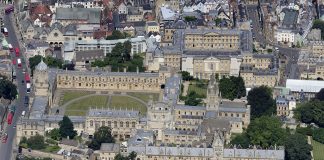 In a press release from the Oxford City Council, Councillor Tom Hayes, Deputy Leader and Cabinet Member for Green Transport and Zero Carbon Oxford said, "It is more important than ever that citizens, organisations, and governments at all levels show leadership to tackle the climate emergency head on. Our joint ambition to become a net zero city by 2040—ten years earlier than the target set by the Government—is a strong sign of the pace and ambition required."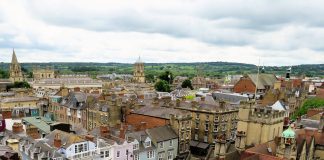 Despite a slight decline in the spread of COVID-19 within Oxfordshire, infection rates are still higher than they were in December. According to figures published...