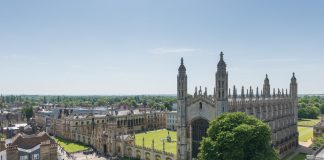 "The UK Government was advised by the 'Friends of COP' during the last global climate summit. Over a third of the 'friends of COP' were associated with either Oxford or Cambridge, and over a quarter four attended Russell Group Universities for their studies."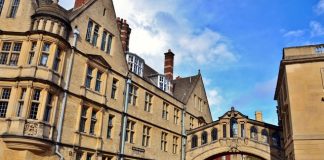 "The bill states that higher education providers and their student unions must 'secure freedom of speech'".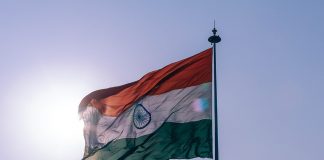 The Oxford India Society, Oxford Hindu Society, and Oxford South Asian Society's fundraiser has reached its target of £10,000 less than 72 hours after...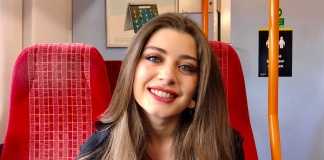 CW: Sexual violence and harassment  I'm supposed to be talking to Ava Vakil at 3pm. It's currently 2:58 and I'm in my pyjamas. I drop...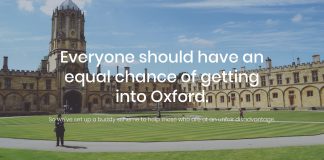 Last week two Oxford students announced the launch of Oxbuddy, a new platform that aims to encourage sixth-formers from disadvantaged backgrounds to apply to...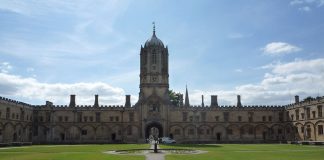 A start-up careers service claims to fast-track applications from Oxbridge students to internships in FTSE 100 and Fortune 500 companies. Dreaming Spires, founded by a...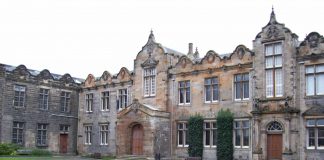 Oxford's lower ranking is a result of its poor performance in affordability and graduate outcomes, where it ranked 24th nationwide.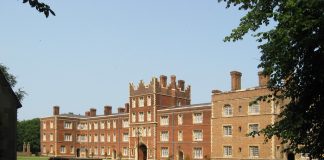 Sonita Alleyne will take over as master of Jesus College Cambridge in October.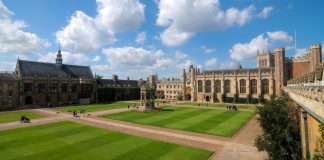 It's time to debunk popular myths about race and Oxbridge.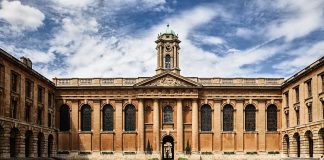 Our higher education system needs to be radically overhauled to create a fairer, more equal society.