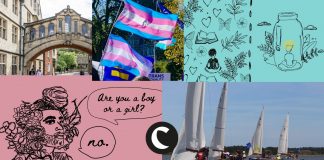 'Impossible to choose' Leah Mitchell We've had so many great articles this term that I found it impossible to choose just one! My particular highlights were...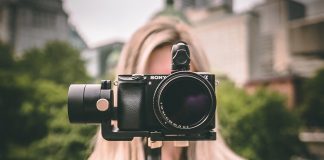 Scarlett Colquitt responds to the claim that "women directed films have a softer tone" with an examination of role of female directors in today's film industry.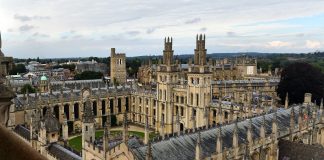 "When it comes time for college to recruit volunteers for open days, I find myself asking why, as a gay working-class man, would I recommend someone to study in a place which has made me feel so unwelcome."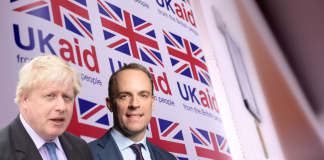 "Aid must be apportioned on the basis of necessity first and foremost, not dictated by foreign policy interests"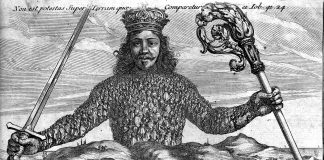 The night overtaketh the day, the four horsemen draw near, and pestilence approacheth. The apocalypse is at hand, and the state, in shining armour,...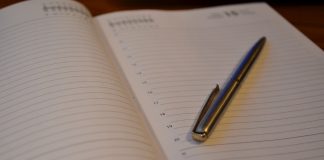 Timea Iliffe questions at what point we all started living by the unspoken five year plan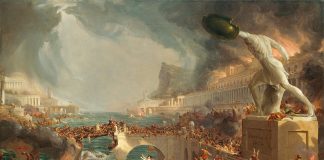 When my Mum first met my Dad, she declared to all in the pub that he was "the sort of man that listens to...
Thirty years ago, the Berlin Wall came down. Any art fan should celebrate that. Not just because it represented a profound triumph for free expression against the forces of authoritarianism and censorship, but because the thing was a bloody eyesore. The grey concrete was awful enough, but then the Berliners went and covered it in sodding graffiti.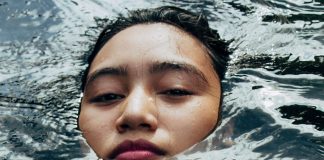 It's easy to be intimidated by poetry. Often it withholds as much as it gives, leaves obscure as much as it reveals. So why read poetry?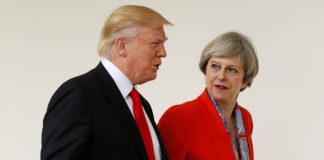 A decade of unknown change is worth protesting more than a two day visit