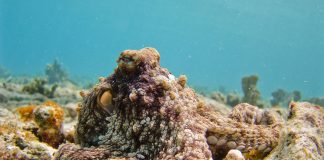 "octopuses are prone to a peculiar habit. They have been seen punching (yes, punching) fish"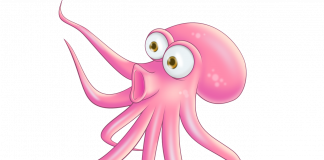 Having a plate of octopus – a food I don't think any half-educated person should need to have pointed out is not a staple of the British working class – set down in front of you at your first formal dinner at Oxford firmly joins knowing which type of gown to buy in the latter category.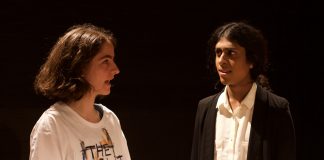 Is OCTOPUS, like the Sex Pistols are now, "just" uncontroversial protest? Or does it strike deeper than that?