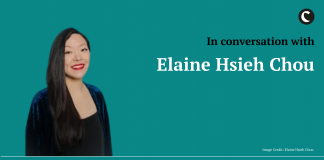 Sonya Ribner interviews author Elaine Hsieh Chou.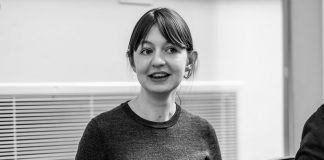 "While Rooney wants to make it clear that these characters are made by a complex process of personal and structural factors, the characterisation of these effects comes across as largely typical liberal nihilism: evident contemporary issues are discussed but focus by and large as background. Brexit, climate change, culture wars and fame form a seemingly endless indulgent discourse with no real direction or purpose. Instead, there seems to be an obsession with providing binary opposites within her characters, which comes across as a litany of cliché. Felix is both bad because he watches hardcore pornography but is good in the fact that he likes and gets along well with dogs. Eileen presents her vulnerabilities through the online-stalking of her 'sad boy' ex-boyfriend, her tiny apartment, and meagre salary, while Simon can promise his traditional Catholicism, do-gooder job in the Irish government. Alice's sexual voyeurism is linked to her financial position in allowing Felix to come to Rome with her expenses paid. Felix's working-class cliché borders on the offensive, or serious ignorance at best, presenting a character who has to literally defend his intelligence: "I can read by the way… I'm not great at reading, but I can read. And I don't think you really care anyway." When these minor power-plays slowly unfold and catalyse at the end of the novel, involving a major confrontation between Alice and Eileen, a knocked-over chair, and a wine glass smashed on the kitchen floor, we're left wondering what the entire point of these relationships was in the first place."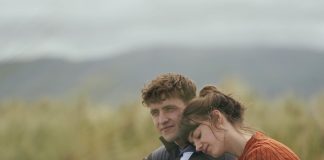 Adapting books for the stage or screen seems to be completely irresistible. We are compelled to take words on a page and transform them...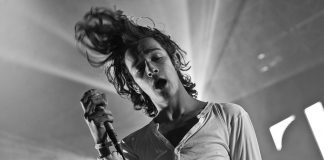 Emily Beswick praises epic scope in a culture of brevity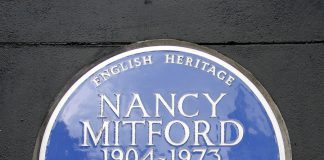 Susannah Goldsbrough outlines Nancy Mitford's tragic wit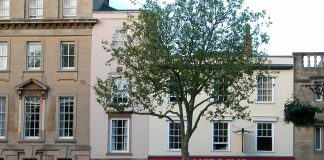 Daniel Curtis loses himself in tales of writerly pub trips in the penultimate Through the Looking Glass