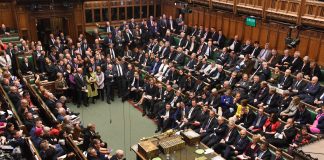 The Oxford Union voted overwhelmingly in support of a motion of no confidence in Her Majesty's Government. The motion passed with 228 votes in favour and 95 against.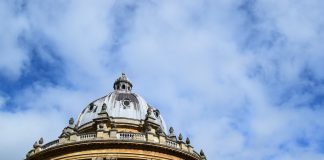 College JCRs have voted to support a Motion of No Confidence in the Student Union (SU) President-Elect Rashmi Samant following a series of social media posts which have sparked controversy. Numerous student-led groups, including the SU LGBTQ+ Campaign and the Oxford International Society, have called on her to resign and apologise.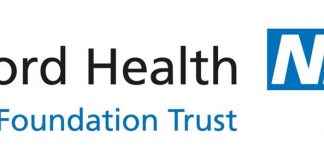 Councillors cite 'lack of respect' from health chiefs following no confidence vote.