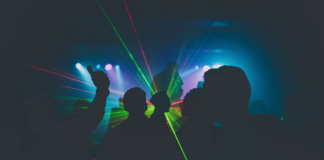 ATIK has released a statement on instagram saying "after much consideration and after listening to both our staff and our guests, we can confirm we've taken the decision to close our student night, Park End, on Wednesday 27th October in solidarity with the nightlife boycott."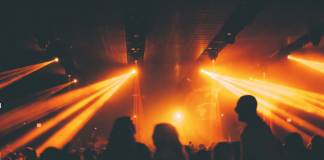 Oxford is joining a number of universities across the UK in having a 'Girls Night In',  in which students of all genders are encouraged to boycott nightclubs. The Oxford protest is due to take place on Wednesday the 27th of October, with other universities staging protests from the 25th of October to the 3rd of November.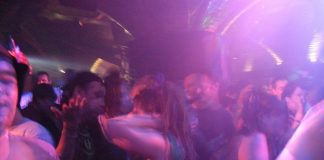 "Moral of the story, kids: aim low, and you'll never be disappointed".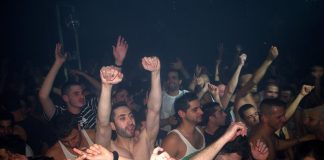 "Since then, I have decided to bring fresh produce with me to every club night"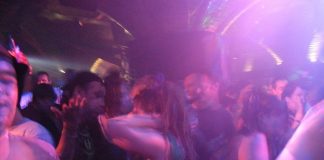 Copious amounts of glitter and some inspirational pep-talks culminates in a great night at Plush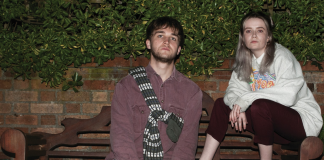 Samuel Juniper provides a comprehensive guide to the spectrum of style at Oxford's beloved Cellar.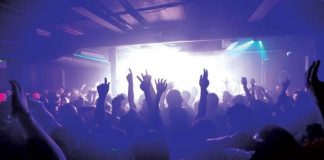 The planned closure of Cellar is a warning sign of our city's creeping gentrification