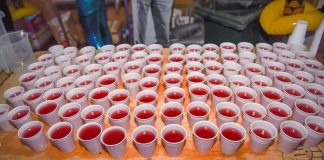 Cheaper, easier and all-round better than a night out, Bops are an iconic part of Oxford life

"May Day is the busiest student night out of the year, so who wouldn't want to spend it in a club that was once voted the third worst in Britain?"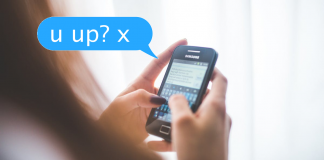 Despite the vomiting, our drunk selves, and the embarrassing texts we send might just be worth listening too.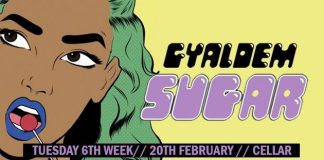 The much anticipated ACS Gyaldem Sugar night fails to land due to a frustrating pace and lack of women artists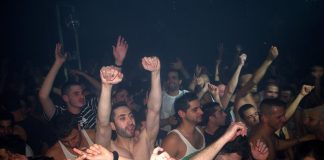 "Since then, I have decided to bring fresh produce with me to every club night"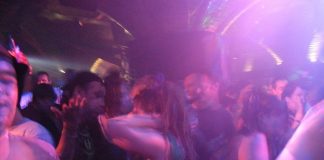 Copious amounts of glitter and some inspirational pep-talks culminates in a great night at Plush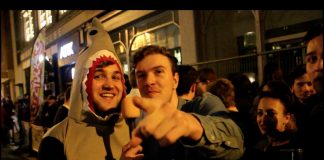 Millie Chu helps you through the best part of a night out: going home