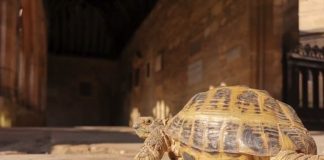 After an eventful trip to the vets, it was discovered by New College students that Tessa the tortoise is in fact male. Not only that, but he is anywhere up to 40 years older than the students initially thought.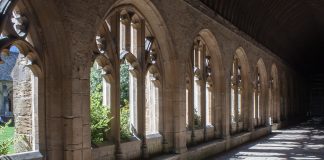 "New College are trialling a new household system whereby students are grouped in households of between 6 and 7 people, based on their group of friends rather than the location that they are living in within the College."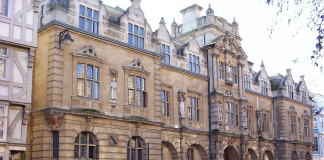 The online hub includes details on the University's efforts to address system racism in education, including outreach programmes which aim to provide support to Black applicants at undergraduate and postgraduate level.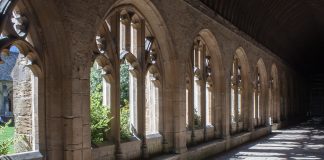 Students have been invited to withdraw their applications by emailing the Academic Registrar before noon on Monday January 11th. After that, the college will confirm the final list of students who will be allowed to return.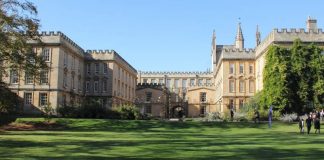 Oxford colleges have been asked by the university to make accommodation available for students who cannot return over the Easter vacation due to the...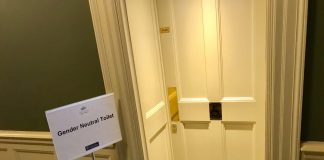 An amended motion is expected to be brought to the JCR today.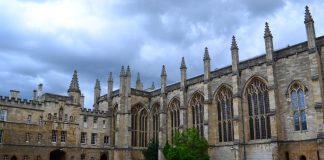 The institute aims to "promote the importance of research and study of study" and hopes to secure a £30 million endowment.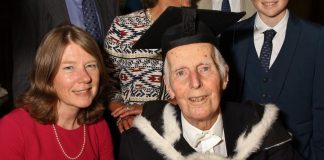 The 95 year-old finished his Modern History degree in 1942

Baroness Kennedy of Mansfield told the planning committee that New College paid "very little attention to our genuine concerns"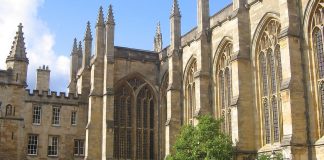 The college has labelled New's new tower a "vanity project"