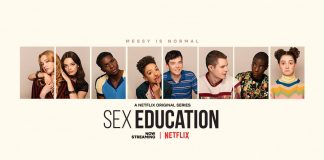 The well-established mix of humour and honesty that Sex Education brings to these themes is a refreshing approach, and enables an exploration of a huge variety of sensitive issues regarding sexuality, as well as more light-hearted everyday adolescent dramas.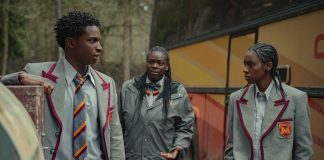 Netflix's popular and influential show Sex Education has received great acclaim for its honest portrayal of sexual interactions between secondary school teens. However, its...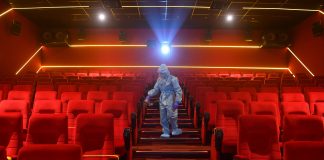 Is the cinematic experience in danger of decline?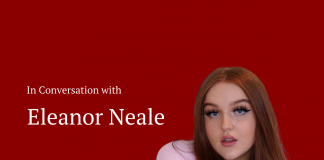 "These ones are being told on my channel because no one else will tell them and I want to tell that story."
Series three of Sex Education cannot come soon enough. The hit show had over forty million households tune in to its first season, and I...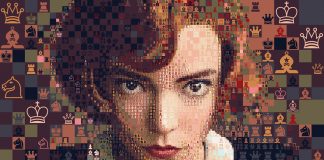 "To adapt such a complex series into a musical would be to severely undermine the weight of each of these topics and in turn, the production would do no justice to the character of Beth Harmon and the communities she represents." Beth Ranasinghe considers the obstacles in the path of adapting the hit Netflix show for the musical stage.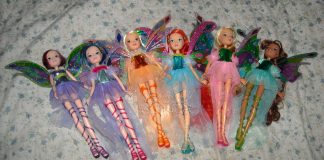 Whilst Winx Saga is tripping over itself to scream 2020s at us, some of the most successful teen-based Netflix shows – Stranger Things and Sex Education for example – are both doing the opposite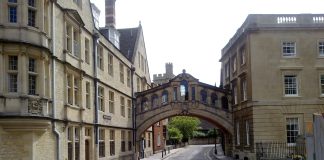 Jill Cushen reports on the upcoming Netflix show "Anatomy of a Scandal", parts of which will be filmed in Oxford.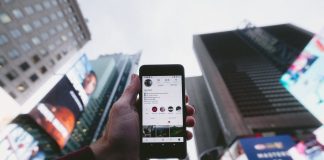 "The Netflix documentary The Social Dilemma, depicts the rise of social media and personalised online services. Deeply unnerving, it shows us not only their power over each and every one of us, but also their damage to society."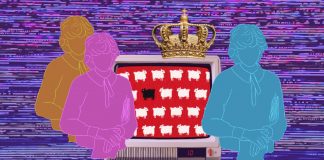 'I think, when it comes to any biopic, "real history" has to be deprioritised. If an accurate and chronological rendering of history is what you're looking for, watch a documentary!' Maebh Howell writes on the dichotomies of the biopic, asking which is to be prioritised; accurate truth-telling or entertaining story-telling.