made its blades stand sentinel and straight, made the lock stick on the kissing gate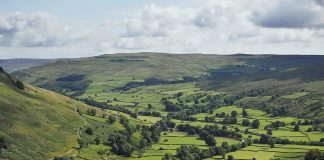 At the moment, I feel more grateful than ever to live where I do. My house backs on to fields meaning whichever direction I...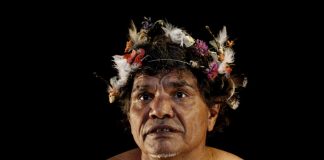 Audition season for Trinity plays is beginning. Prepare your monologues and get ready to neglect your studies. More importantly though, get shopping for a...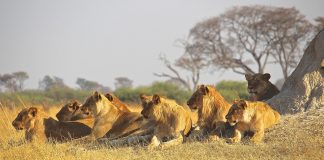 Research shows that LEDCs outperform their richer counterparts on a range of conservation factors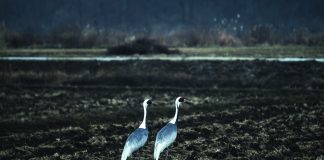 Ben Anketell highlights how nature is flourishing in one of the most hostile places on Earth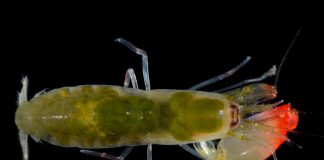 The new discovery has been given the name of the 1970s band due to its "pink claw"