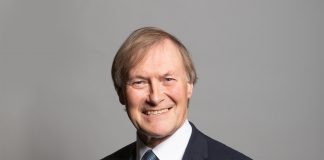 Jo Cox's murder in Leeds in June 2016 shocked the nation.  For the first time in since the 1990, when Ian Gow was killed by the IRA, a sitting British MP was brutally murdered for doing their job.  There were 26 years between those two tragic incidents, and now British politics is left facing a second deadly attack in five years.  But what steps can we possibly take to ensure that this violence ends?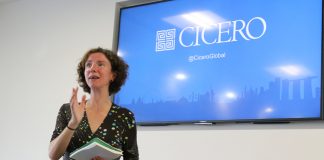 "Layla Moran, MP of Oxford West and Abingdon, cost taxpayers £173,665.94, spending £130,072.44 on staffing, £21,093.07 on accommodation, £18,110.94 on office costs, £2,487.71 on staff travel and £1,901.78 on MP travel."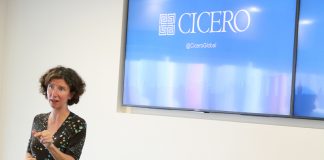 Anneliese Dodds, the shadow chancellor and MP for Oxford East, has been accused of "sitting on the fence" after avoiding stating whether the Labour Party supports...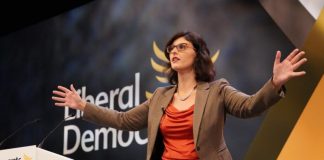 I meet Layla in St Anne's College, right in the heart of her constituency Oxford West and Abingdon, where she has just spent the...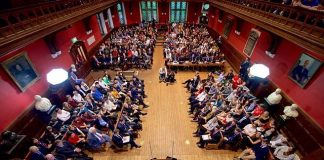 Stuart Cullen, who denies the allegations, has now been suspended from the party, "subject to further inquiry"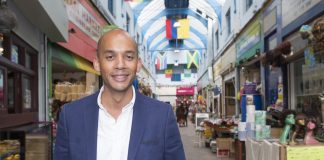 I haven't spoken to very many MPs before, but I imagine there are few with whom you could launch straight into a conversation about...