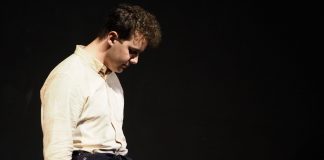 This latest revival of the Arthur Miller classic copes well with its challenging text (and challenging accent).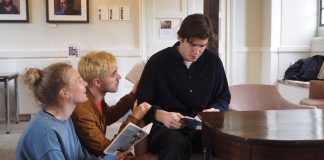 Practically Peter Productions bring the Arthur Miller classic set in 1950s Brooklyn to the Pilch in Sixth Week.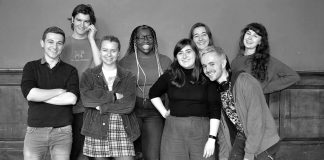 A piece of new writing about sexual misconduct and power feels particularly timely as it heads to the Pilch in 4th week.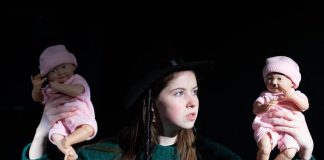 I found out I wasn't going to be allowed to punch a Nazi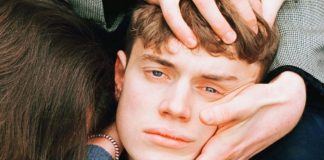 Stellar performances and staging create a wonderfully emotive piece, but its bitter narrative makes it a hard pill to swallow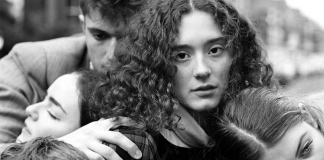 Small Fry Theatre's production of the Alice Birch play provides a tense snapshot between the worlds of the intimate and immense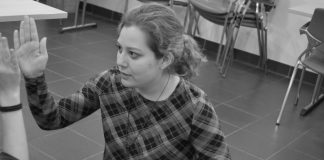 Coningsby Productions' three-woman production impresses with its relentless movement and convincing performances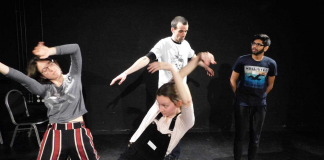 House of Improv presents an improvised hour of moon shoes, jacuzzis, and reckless fun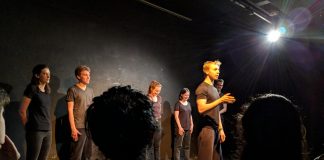 Oxford's newest improvised comedy troupe impress in their debut show at the Pilch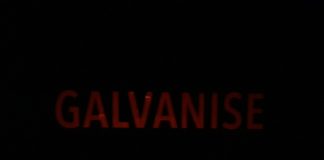 Alice is impressed by this urgent feminist showcase, although it sometimes feels constrained