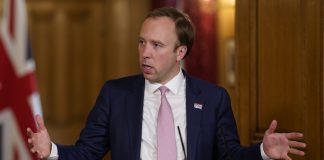 Mr Hancock was at Mansfield College for the G7 health summit, when a student challenged him over the long delays experienced by trans people trying to access support.
"Attendees will discuss issues concerning antibiotic resistance, clinical trials, and global health security against future pandemics. Digital health – the intersection of technology, healthcare, and personalised treatments – will also be on the agenda."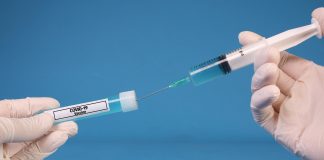 "I personally am not too fussed about personal liberties. Let's face it, I didn't do much with my liberties when I had them. But after a year inside I have started to care more about them. I do not think that it is too much to ask to have a meal in a restaurant without having to present credentials." Charlie Aslet investigates the efficiency of coronavirus vaccine passports.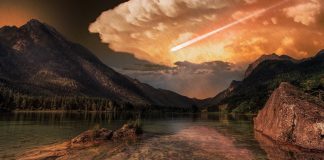 Maybe we like the idea of being the protagonist of a gritty Doomsday story?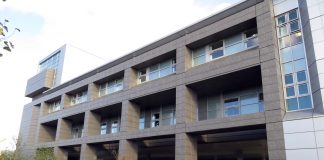 Oxford University Hospitals will now work with private medical company InHealth to provide PET-CT scans, following threats of legal action by NHS England.