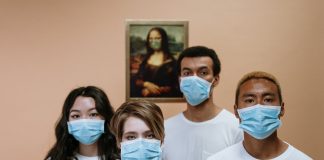 "How has a public health measure become a point of gender expression?"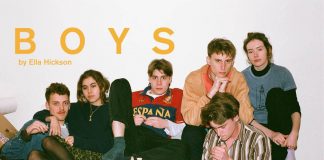 Boys, by Ella Hickson, centres on a group of men at the crisis point between university and the real world. As both Benny and...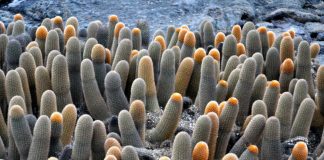 After working on a Channel 4 documentary on masculinity, William Atkinson reflects on the role of culture in the formation of male identity - and whether it has a role to play in recent atrocities in the US.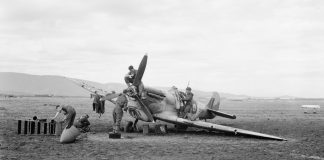 "I'd thought being a 'lad' was what you had to do in this day and age. But I hated what it made me"
The play was particularly successful in its exploration of masculinity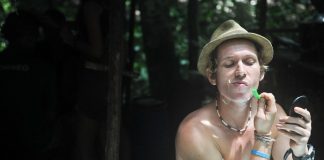 The divide between the two runs deep and is, forgive the pun, razor-sharp. It'll continue to be a daily task to point out that certain ideas of manliness are outdated and simply unacceptable. But that can't change without normal men, real men, in fact: all men reflecting on their own behaviour, and taking their own share of responsibility.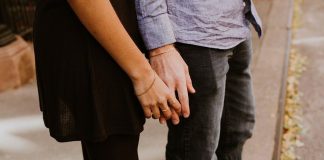 Jenny Scoones discusses the portrayal of masculinity and friendship in Sally Rooney's second novel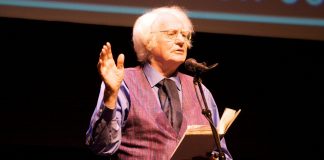 Books like Michael Meade's Men and Waters of Life are just as important as Feminist classics in the fight towards equality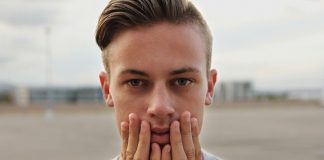 Beauty correspondent Beth Brand investigates the outdated stigma surrounding the male beauty industry