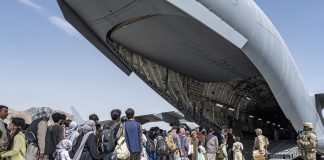 The shockwaves from the rapid collapse of the Afghan government and the Taliban takeover since 15th August have been keenly felt across the University of Oxford. They have hit Oxford Afghan students, led to safety concerns for academics in Afghanistan from Oxford Colleges, and resulted in discussions about how the University and members of its community can help.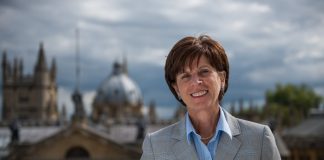 Mansfield JCR President Daria Lysyakova noted that Richardson's view on issues of access was one that "[she does] not share".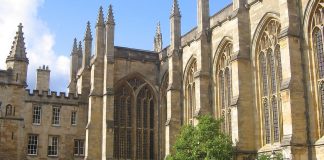 The college has labelled New's new tower a "vanity project"
Helena Kennedy QC says Prime Minister has a "heavy moral obligation" to protect the rights of EU citizens in the UK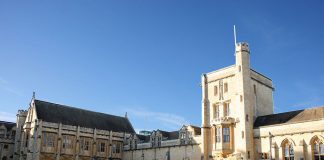 Mansfield College beats Worcester and Kellogg to win award for the best vegetarian food in Oxford