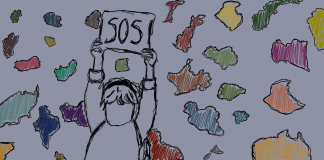 "Silence is a hard stain to get out. Even when they reached their host countries, refugee women and asylum-seekers could not voice their trauma."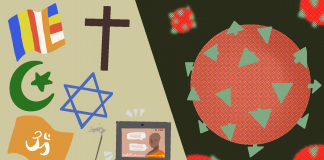 Pandemics are nothing new, but we now live in a technological age - a globalised world where people and information travel further and faster...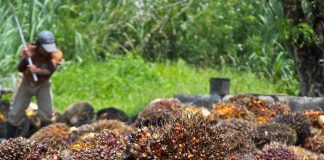 It is naïve to believe that boycotting palm oil in the West will make the issue just go away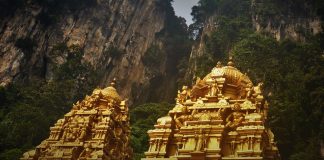 For the no-platforming, self-proclaimed anti-fascists it does beg the question, where was your protest on Friday evening?