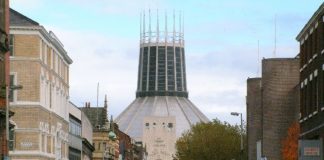 Nestled either end of Hope Street lie two of Britain's great places of worship. These are the (Anglican) Cathedral Church of Christ in Liverpool,...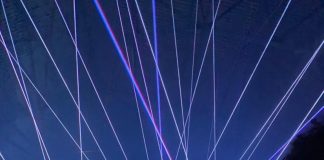 ""I want to go again. It was just so so fun. It was such a nice atmosphere there." The feeling of happy excitement of people heading out for their first night out post-lockdown definitely gave a boost of energy." Iona Neill discusses the recent trial rave at Bramley-Moore dock in Merseyside.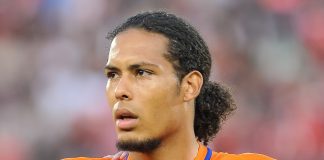 Virgil Van Dijk has cultivated a clear sporting persona: he is a formidably calm presence. His meteoric rise has often descended into a barrage...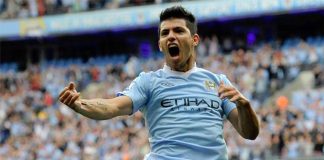 Greg Pankhurst reports on what became a breath-taking week for English football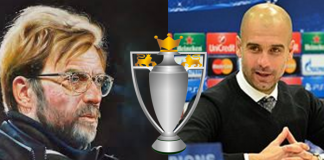 Tom Ashley offers the perspective of a Manchester United supporter on the Premier League title run-in.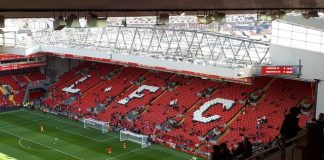 James Martin wonders whether Liverpool can hold on to win their first Premier League title?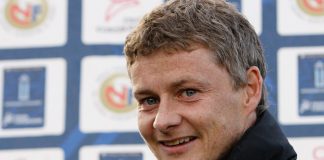 Liverpool are leading the way, so why have Manchester United turned to Solskjaer?