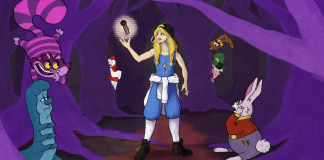 "What do Charles Dickens, Alice in Wonderland and Kilburn-bred rapper M Huncho have in common? Quite a lot, as it happens."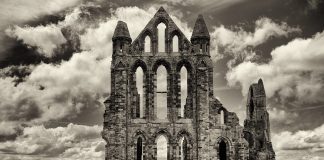 'If I do go to these places, I won't need to be transported to a fictional world for them to be magic. They'll be wonderful because I went there, and had fun, and lived a life that is far less exciting than those of the characters, but was good all the same.'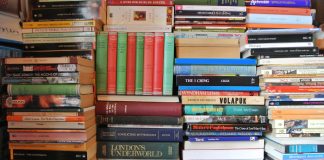 'Upon sitting down to write this article, the immense prospect of narrowing down my entire life's reading experience to five books suddenly seemed to stare at me, chasm-like. Life does not always present itself to us in such neat sequences.'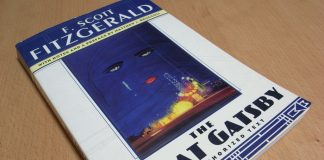 When browsing the shelves of a bookshop, what I am most drawn to is art. I hunt for the brightest colour, the most striking typography, a good-looking image with which to decorate my bedside table. Book covers can use their beauty to their advantage, or even as a form of rebellion.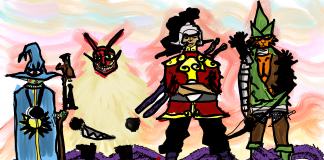 Faeries, elves, centaurs, wizards, dragons. In its purest form, fantasy is one of the most ancient literary genres, and fantastical elements can be found...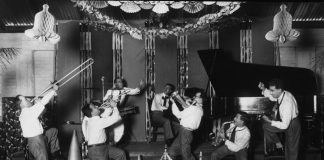 "One of my favourite parts of Chinua Achebe's masterpiece, Things Fall Apart, is a ferociously intense public wrestling scene. It buzzes with an ever-moving pulse, choreographed by the beating of drums. They rise with the intensity of the fighting, and older men 'remembered the days when they wrestled to its intoxicating rhythm.'" Jimmy Brewer explores how Kerouac, Proust and Achebe capture the experience of live music in their works.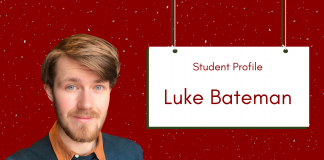 Joining this zoom call, Luke is sat in his childhood bedroom with a bookcase overflowing in the background. Luke immediately starts chatting and smiling,...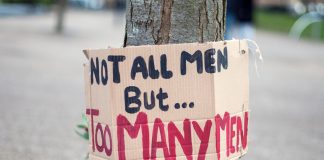 Art personalises and humanises the cold calculated figures, gives a face and a story to the numbers we are so used to seeing.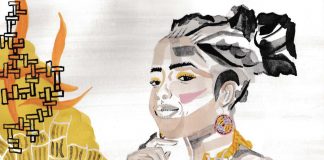 Nowadays, most people think of translation as an impartial, disinterested profession of fluent polyglots. Its history shows otherwise. In 1915, the renowned American poet...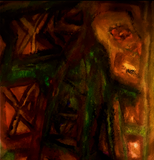 this new canon shall – by learning to load and fire itself – exile us from even counting as its projectile or target