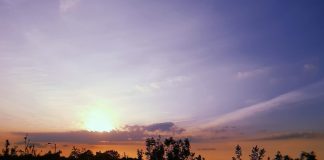 "It is the light/That engulfs me/Its fingers of dust waltzing ever so softly"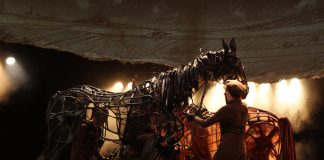 The effect of light is upon the unconscious, unacknowledged unless you are thinking about it, but it's influencing you all the same.
"What you are, is complicated. And I love you for that, Because you are complicated, Because you are raw, and soft, and broken."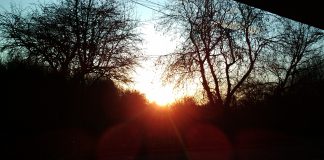 Its embers surround them, licking their skin and feeding their kisses.