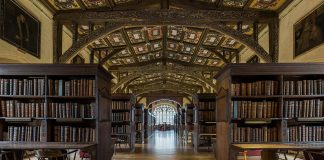 Students returning to Oxford for Michaelmas have found the system put in place over the summer by the Bodleian Libraries increasingly impractical. With library...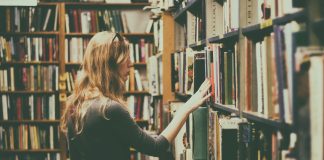 You might think that working in a library would be a nice, peaceful job. That's what I thought too. After spending two years working...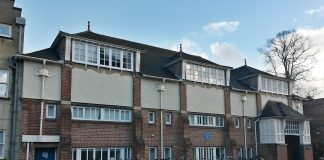 A petition against the proposal currently has over 1200 signatures, with the University Academic Administration Division citing "declining usage" as the reason for the proposal.