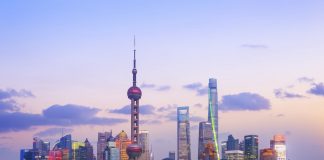 For the last two years the Faculty of Politics and International Relations has not recorded lectures titled "Is China a Democracy?" and "On...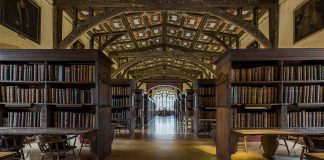 The Oxford University Centre for Teaching and Learning (CTL) has released detailed plans for remote teaching in the 2020/21 academic year. Cherwell has summarised what you...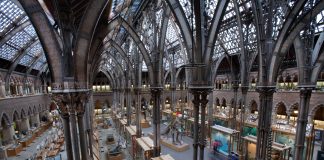 Last Friday, the University of Oxford launched 'Oxford at Home', a series of online 'tutorial'-style livestreams open to the public. Tutorials, the main teaching style...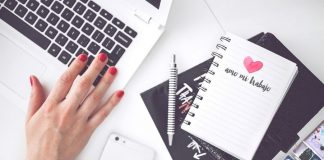 Scribbler or studyblr? Here are our strategies for effective note-taking.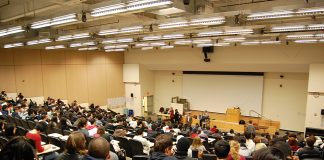 Daniel Curtis takes a socially-awkward look at the perils of the contact hours in the humanities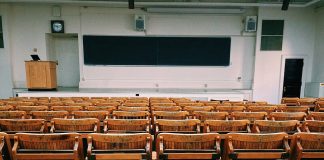 Safa Dar would change the mismatch between lectures and tutorial topics