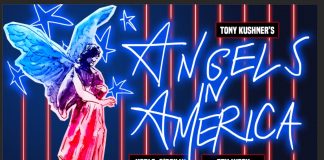 "Holocausts can occur," Larry Kramer asserts in his Reports from the Holocaust: The Making of an AIDS Activist, "and probably most often do occur,...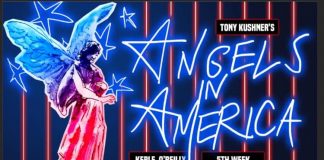 'Children of the new morning, criminal minds Selfish and greedy and loveless and blind. Reagan's children' Angels in America is a play about bodies. Kushner revels in...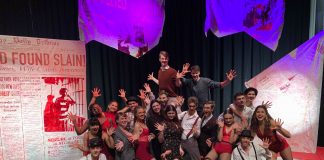 Cecelia Wang reviews Jazz Hands Productions 'Chicago' at the Keble O'Reilly.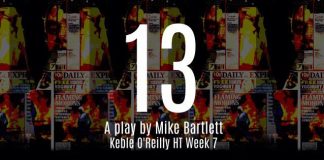 Bertie Harrison-Broninski is impressed by the ambition and scope of this drama of political intrigue and belief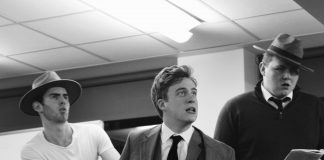 Alice Taylor previews Antonia Hansen's interpretation of a Hitchcock comedy