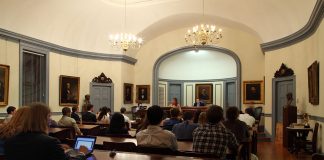 It's always worth joining at least one society during your time at Oxford. Whether that may be sports, music, drama, politics, student journalism, or...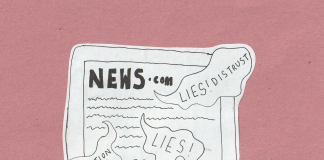 "The physical impact of the virus is hugely concerning. But the threat from the parallel pandemic of misinformation – which is jeopardising our collective capability to agree on basic facts – should not be underestimated."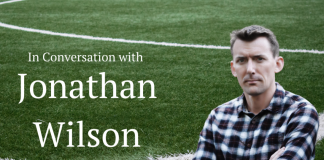 "There's no reason other than snobbism not to study it in the way you would study theatre or music or literature."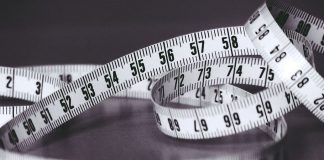 The fact that reports are downplaying the study's other findings in favour of a focus on height suggests a more worrying trend.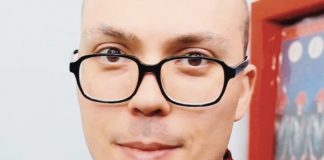 The glossy pages of the likes of NME and Rolling Stone were pored over by music aficionados in the past, hoping for a snippet of the intent of...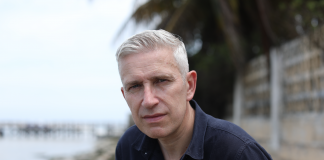 Playwright Tom Stoppard said, "I still believe that if your aim is to change the world, journalism is a more immediate short-term weapon." The...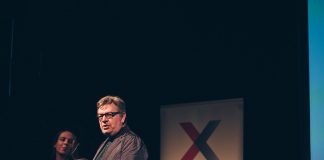 "The people's whose future depends on this question are overwhelmingly against the thing we have decided for their future. That's a problem."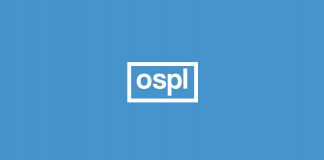 If you are interested in business and publishing then join the OSPL Summer Scheme! Who else can say that they worked as a business executive for a real publishing company whilst completing their degree?!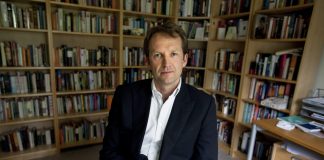 On the literary scene, journalism, and the current state of the left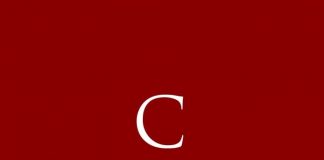 Peter Preston, who died last week, knew that no one should escape scrutiny.