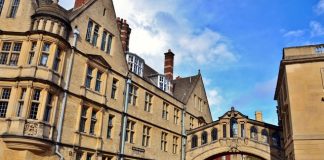 "The bill states that higher education providers and their student unions must 'secure freedom of speech'".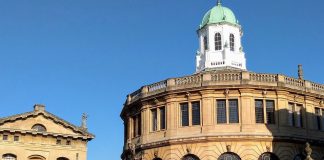 Nadia Hassan, President of the Trinity College JCR, started the petition to bring attention to the frustrations felt by many students. She told Cherwell: "Considering the anger and upset that many students are feeling across I thought it would be the best way of uniting students under one cause and getting the national student voice heard".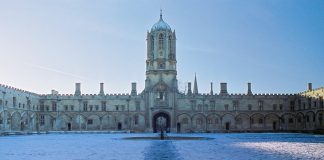 A Christ Church JCR candidate has linked the protests after the death of George Floyd with "flour shortage", in JCR minutes seen by Cherwell....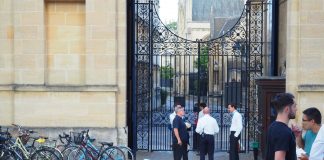 A motion banning relationships between staff members and any students over whom they have responsibility is being discussed in many JCRs. The motion states that such...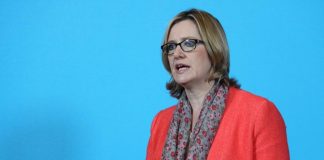 The Committee of Oxford College JCR Presidents (PresCom) has published an Open Letter expressing their "disappointment and deep concerns" with the University of Oxford's...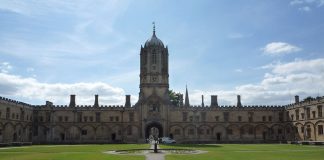 Christ Church's Junior Censor criticised hustings challenges which, she said, "in most cases involve men imposing challenges on women, expecting them to go along with them for the fun".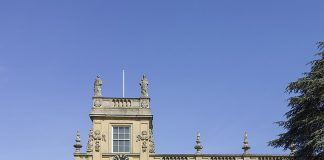 Christ Church also voted down a motion to donate to the #PlushForAll campaign last week.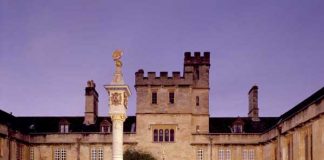 "The mortal enemy of this JCR is our counterpart MCR, and there shall be no peace until the MCR surrenders and pays appropriate reparations," the motion read.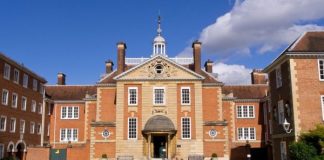 The proposed reforms will go to a vote of members on Sunday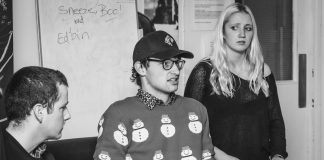 The setting of Mercury Theatre Productions' newly written play is impressive but the writing requires reworking.